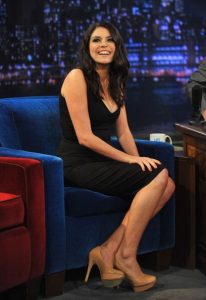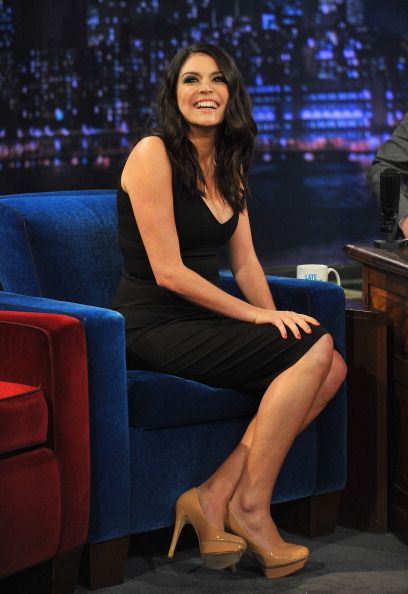 Hollywood star Cecily Strong had her career beginnings on Saturday Night Live in 2012, which she still stars in up to now. Since gaining recognition for her work on SNL, Strong has ventured a career on the big screen, as well as landed roles on other TV shows. From 2013 to 2015, she worked as a voice actress for the animated series The Awesomes. She's also worked as a host, hosting the White House Correspondents' Dinner in 2015.
That same year, she made her cinematic debut in the film The Bronze. She went on to appear in the movies Slow Learners, The Meddler, and Staten Island Summer that same year. Back on TV, she's had guest appearances on Angie Tribeca, Superstore, Scream Queens, Detroiters, and Great News. In 2016, she played Dana in The Boss and Jennifer in Ghostbusters. Her latest movie role was in 2018's The Female Brain. This year, she appeared as herself in RuPaul's Drag Race All Stars.
Cecily is mindful of her diet. While she always finds it challenging to stay on the right track in terms of her food choices, she has a couple of staples in her diet that helps her focus on a healthier course. In the morning, she starts her day right with a shake.
"I've been slightly hypoglycemic since I was a kid so I have to make sure I eat in the morning and get my sugar," said the celebrity.
Typically, she has "protein, half a banana, and frozen strawberries, water and a scoop of almond butter" as ingredients for the best shake to up her energy levels. This also helps her feel full for longer. When working, she makes efforts to avoid excessive snacking. Nonetheless, she enjoys some cheese and crackers at the end of the day after work.