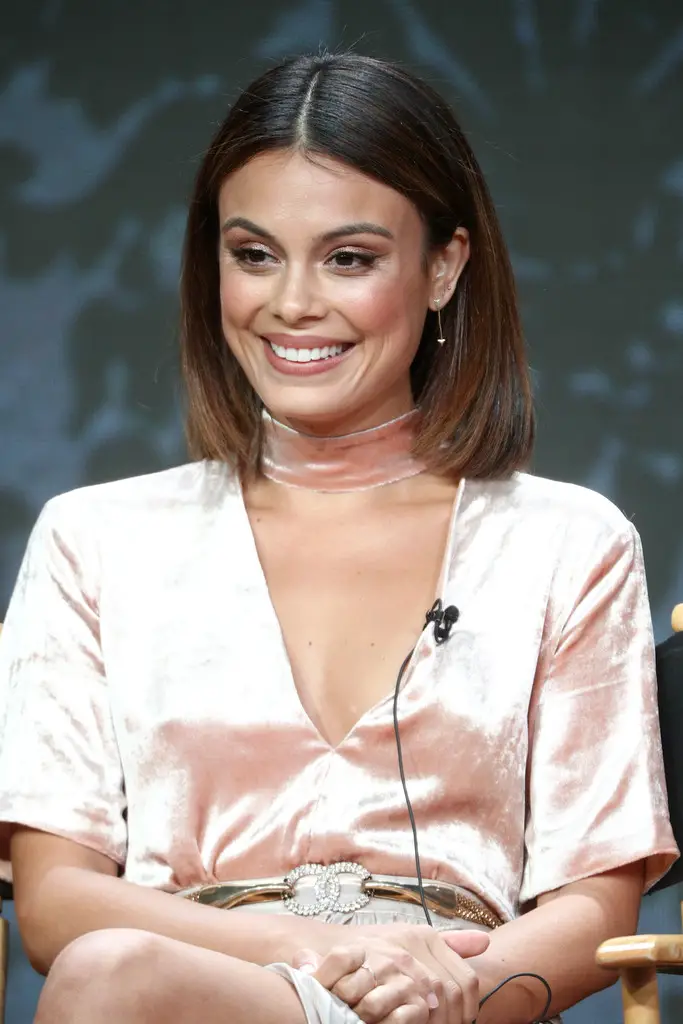 Australian actress Nathalie Kelley had her career beginnings in the mid-2000s. She made her big screen debut playing Neela in the movie The Fast and the Furious: Tokyo Drift. She next appeared in the Hollywood film Loaded. In 2010, she starred in Bruno Mars' music video of the single "Just the Way You Are". Following this, she had roles in the films Take Me Home Tonight and Urban Explorer.
She also played the role of Dani Alvarez in the television series Body of Proof. After this, she starred in the movie The Man Who Shook the Hand of Vicente Fernandez. Her next role was as Grace in the series Unreal. She starred in the TV pilot Urban Cowboy and guest starred in Mistresses. She later starred in another unaired pilot Cruel Intentions. From 2016 to 2017, she played Sybil in the show The Vampire Diaries. In 2017, she started playing the role of Cristal Carrington in the show Dynasty.
The 33-year-old actress stays in shape by following a healthy diet plan. In an interview, she revealed her ultimate diet regimen. She said: "Well, I've been trying to get into fermenting my own foods but I'm so lazy at it. I try to have a hot water and lemon juice in the morning and something fermented. Then I'll have broccoli cooked in beef lard or some kind of animal fat for breakfast. I kind of try not to have grains at all in my life, although they are my weakness. I try to eat a lot of animal fats and vegetables together."
The actress also said that she's into the paleo diet, which means she focuses on eating meat, fish, vegetables, and fruit without dairy or grain as well as processed foods. Another interesting thing about her diet is her consumption of insects for their protein. "Insects are the future. They are the most ethical way to eat animal protein," she said. She also said she's started with cricket, but it's not been easy for her. "To be honest, I'm still working up my appetite around it," she explained.