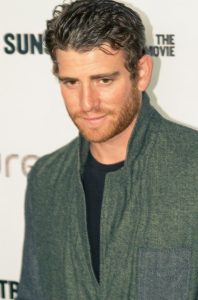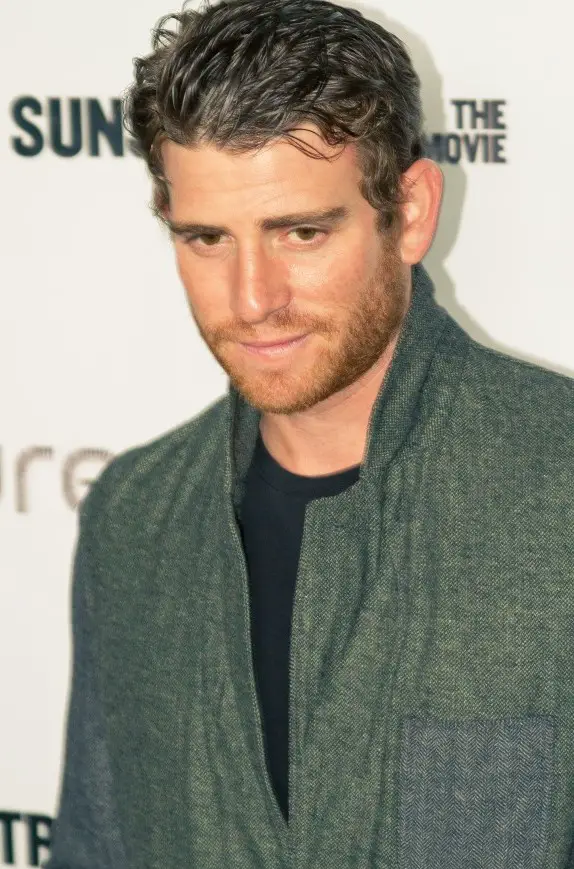 American actor Bryan Greenberg's career in Hollywood started in the late '90s. He made his film debut in an uncredited role in A Civil Action. His first TV gig was in an episode of Law & Order. He become more prolific in the 2000s, starting with 2 episodes on Boston Public. He then played recurring character Jake Jagielski on One Tree Hill. His first main role was on HBO's Unscripted. Afterwards, he played a regular role on October Road. This also didn't last long on TV. From 2010 to 2011, he starred as Ben Epstein on How to Make It in America. Since 2016, he plays a recurring role on The Mindy Project. He's also a prolific actor with starring roles in The Perfect Score, Prime, and The Good Guy.
The 38-year-old actor maintains his health by watching what he eats. Though he admits he was more careless before with the foods he loads into his body, now is a different story. Aside from working out, he consumes mostly healthy foods to allow his body to have all the nutrients it needs. He now tries his best to avoid foods he knows are unhealthy. This includes processed foods and those that contain too much sugar and salt. In an interview with How You Glow, Bryan shared what his eating habits are.
For breakfast, the actor shared: "Coffee and 0% Greek yogurt. I used to eat a bowl of cereal but it started to weigh me down in the morning." For lunch: "I like to keep it vegetarian. Usually a soup or a vegetable sandwich." And dinner: "I go crazy at dinner. In NYC I especially eat a lot of Mexican food and tacos. I've been running so much that I can eat anything without worrying at this point. If I'm being healthy, ideally I'll have salmon/chicken, veggies, and rice." What about snacks? Bryan said he's into almonds, protein bars and frozen yogurt.