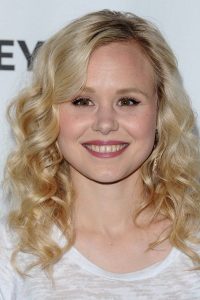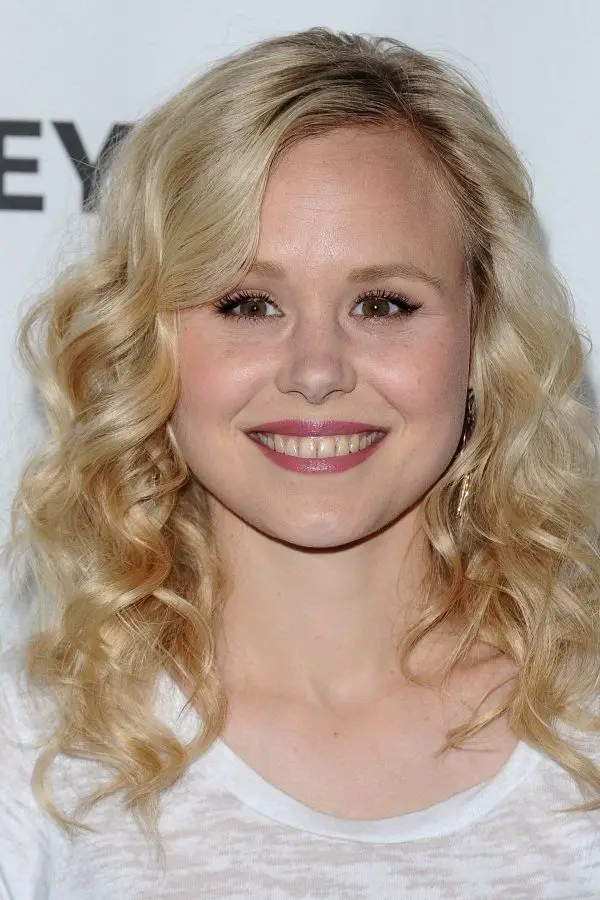 Alison Pill debuted as a child actress in an episode of The New Ghostwriter Mysteries. This was back in 1997. She next had a small role in the movie You're Invited to Mary-Kate & Ashley's Camp Out Party. This marked her big screen debut. Later, she appeared in the film The Life Before This. She also portrayed Shapiro / Marfa in 1999's Jacob Two Two Meets the Hooded Fang. In the 2000s, she first had roles in the films Skipped Parts, Perfect Pie, and Pieces of April. Pill then played Ella Gerard in the movie Confessions of a Teenage Drama Queen. She next starred in Dear Wendy and Dan in Real Life.
In 2008, she portrayed Anne Kronenberg in the biographical film Milk. During the 2000s, she also starred in several made-for-television movies. She became known for her role as Grace Webster in The Book of Daniel and April in In Treatment. In the 2010s, she starred as Princess Maude in the miniseries The Pillars of the Earth. From 2012 to 2014, she starred as Margaret "Maggie" Jordan in HBO's The Newsroom.
Her next role was as Willa Warren in the thriller show The Family. In 2017, she starred as Ivy Mayfair-Richards in American Horror Story: Cult. She'll star in the upcoming series Star Trek: Picard. In the movies, she had notable roles in Scott Pilgrim vs. the World and Midnight in Paris. She later starred in Snowpiercer, Cooties, Zoom, Hail, Caesar!, and Miss Sloane. In 2018, she portrayed Mary Cheney in the film Vice.
Alison Pill's diet is clean and healthy to maintain not only a lean figure but also to stay strong and on top shape. Being mindful of her foods, she typically chooses fish, chicken, whole grain cereal and oatmeal, and lots of fruits and veggies. She usually has some salad or a bowl of fruit added into her meals. Even her go-to snacks are the good ones. She loves almonds, fruits, yogurt, and fresh juices or shakes. She loves chocolates, too, but she mostly goes for the dark ones.