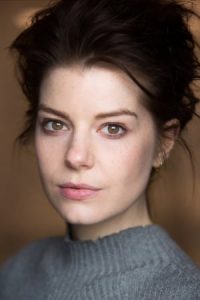 Aimee-Ffion Edwards:
$2.5 million
Aimee-Ffion Edwards is a Welsh actress. She had her career beginnings in the late 2000s. She debuted in the British teen drama Skins. The actress later had appearances in the TV programs Being Human and Luther. Edwards' first notable role on television was as Esme Shelby in BBC's Peaky Blinders. This is a role she still plays recurrently up to now.
She next appeared in the TV movie A Poet in New York. Between 2014 and 2017, she starred as Sophie in the comedy series Detectorists. She later became known for her roles as Elizabeth Barton in Wolf Hall and Abby in Loaded. In 2018, she played Cassandra in the miniseries Troy: Fall of a City. She also currently voices the part of Arabella in the animated web series 101 Dalmatian Street.