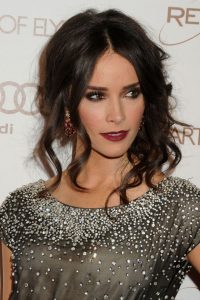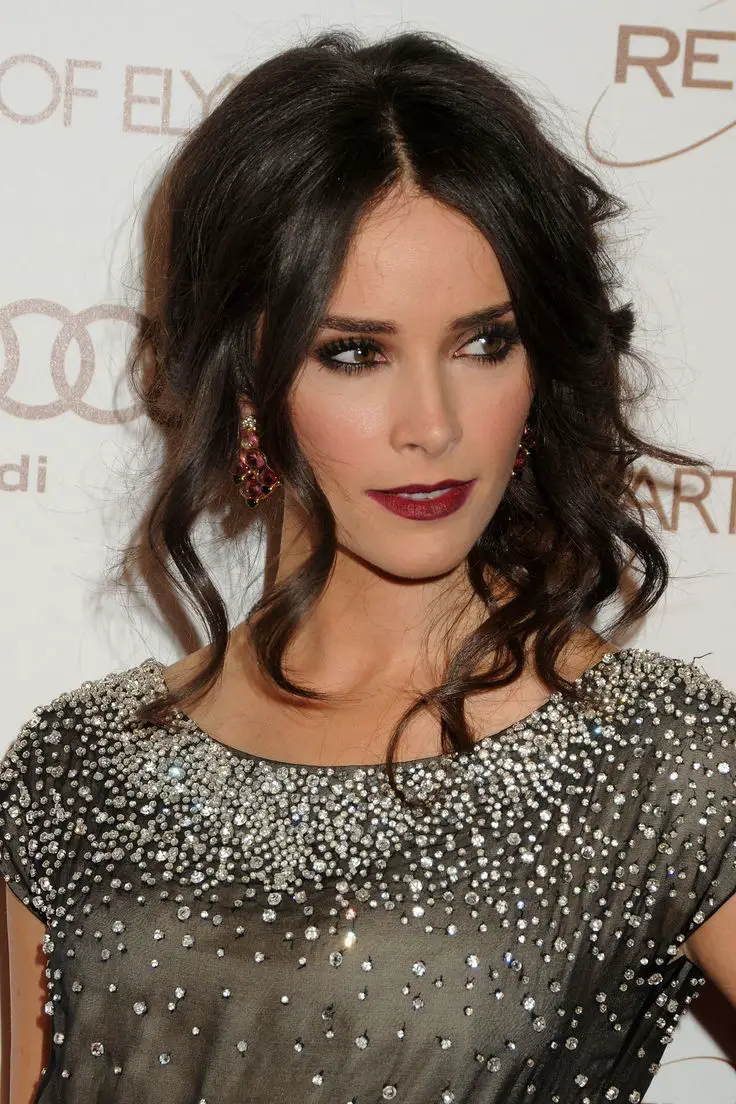 American actress Abigail Spencer began her acting career on television. Her first significant acting stint was on the soap opera All My Children. She took a break in the early 2000s and returned some time in 2005. During this period, she got more prolific with guest appearances on TV. She got her first lead role on the short-lived series Angela's Eyes. She also had a recurring part on Mad Men. This was followed by Hawthorne. She next appeared on Suits. Also as a recurring character. She recently was a series regular on the drama Rectify. She will star in the upcoming series Timeless. She had also appearances on the big screen.
The 35-year-old actress may already be in her mid 30s, but she's looking gorgeous as ever. Age certainly agrees with her. A busy television actress and a mother of one, Abigail manages to take care of herself despite pressures of work and motherhood. After all these years, she has come out slender and fit at the same time. Fans wonder how she maintains her slim physique. Because she doesn't have much time, she come up with what she calls a "compressed beauty regimen".
Aside from doing Pilates, she is also practicing a healthier diet now. Though in an interview she said that she didn't really diet when she lost her pregnancy weight. After giving birth, she only made a few changes on her diet. She said she gave up unnatural sugars and all unnatural ingredients. She also gave up coffee and drinks Steaz instead, a natural green tea-based drink. She only gave up the mentioned items and yet she noticed a huge difference in her body. Of course, she also makes sure she doesn't eat too much. She only eats in moderation and avoids eating unhealthy snacks and processed foods.