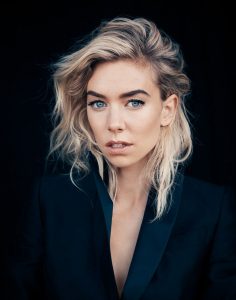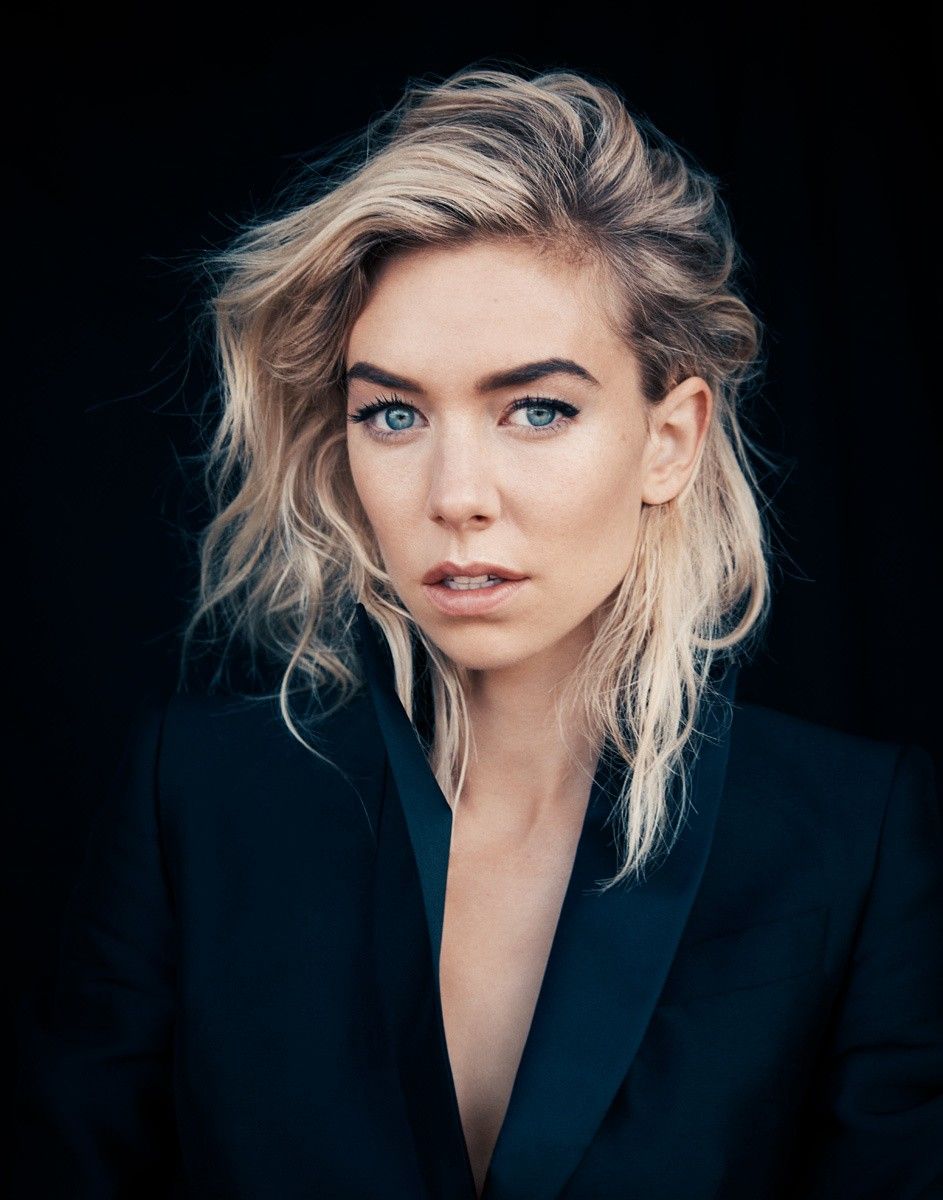 English actress Vanessa Kirby had her career beginnings in the 2010s. Her first role was in the 2010 film Love/Loss. She next made her television debut on the BBC series The Hour. At the same time, she portrayed Estella Havisham on the miniseries Great Expectations. She later acted in the 2012 movie The Rise and portrayed Alice Tanner on the miniseries Labyrinth. She next guest-starred in an episode of Agatha Christie's Poirot. During this period, she had roles in the films Charlie Countryman, About Time, and Queen & Country.
In 2015, she became further known for her performances in the features Jupiter Ascending, Bone in the Throat, and Everest. She also starred on the TV movie The Dresser and played Lady Jemima Hervey on the ITV series The Frankenstein Chronicles. She next portrayed Zelda Fitzgerald in the biographical film Genius. From 2016 to 2017, she portrayed Princess Margaret on the Netflix series The Crown. She also appeared in the romantic drama film Me Before You. This year, she starred as Alanna Mitsopolis / White Widow in the Hollywood film Mission: Impossible – Fallout. She will also star in the upcoming movie Hobbs and Shaw.
The actress trained vigorously for her role in the latest Mission Impossible film. From playing a princess to a strong female character who knows how to fight, Kirby knew she needed to up her workout routine to improve her physique, strength, and agility. So, what was her training like?
"I'd never done stunts before. I worked really hard with a trainer so I could run in a scene with Tom [Cruise] without vomiting! The first thing we did was go for a jog, and I was so out of breath I nearly had a heart attack. I didn't realize how unfit I was. Now I feel strong and I really like running. I'm even planning to run a marathon. Who would have thought that would happen?" the actress revealed.