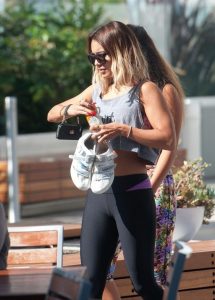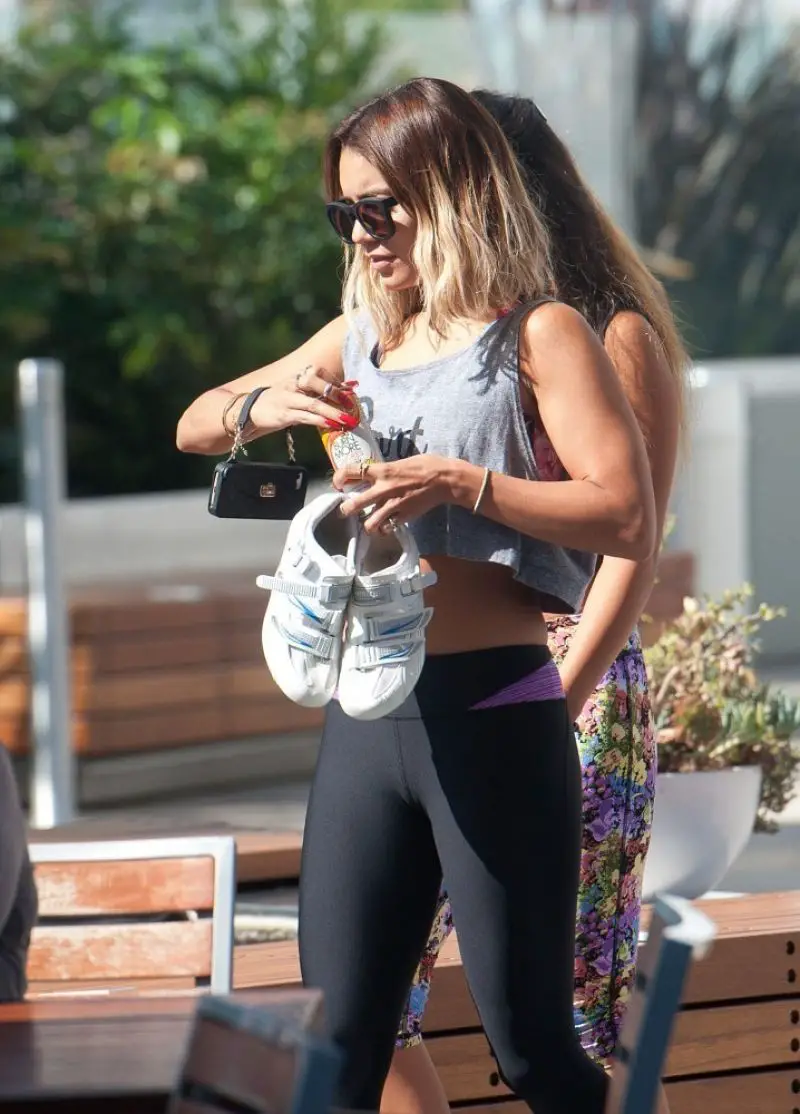 Vanessa Hudgens is an American actress of Irish-Native American and Filipino heritage who started her acting career in 2002. Her first movie was in the acclaimed movie Thirteen, followed by the film Thunderbirds. Her breakthrough, however, was on television when she played the female lead on the Disney TV movie High School Musical. In the film, she played the role of Gabriella Montez, which she reprised in High School Musical 2 and High School Musical 3: Senior Year, the latter of which was released theatrically. After High School Musical, Vanessa became a big star and mostly worked on the big screen. She has starred in Bandslam, Beastly, Sucker Punch, Journey 2: The Mysterious Island, Spring Breakers, The Frozen Ground, Machete Kills, and Freaks of Nature, the last one of which was her latest project.
The 27-year-old actress has been slender since she was younger. She has managed to stay as is, thanks to her genes and her ability to keep up with healthy habits, such as eating clean and healthy foods and working out regularly. Basically, she mixes things up when it comes to her exercise sessions. This is to encourage her to work harder and to avoid feeling that exercising is a chore. Mostly, she engages in doing Pilates and cardio exercises, the latter of which she regularly does to keep her stamina going.
She also goes to the gym to work out whenever she has time. She runs on a treadmill, lifts lightweight dumbbells, and tries other form of light exercises. In addition, she also loves to work out by doing outdoor activities, such as cycling and playing sports. The actress-singer believes that involving herself to such healthy habits could help her balance her well-being and establish a harmony between her mind and body. This is the reason why the celebrity is into exercising, because she can really feel the positive effects not only physically, but also mentally.