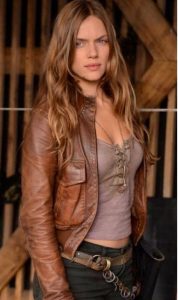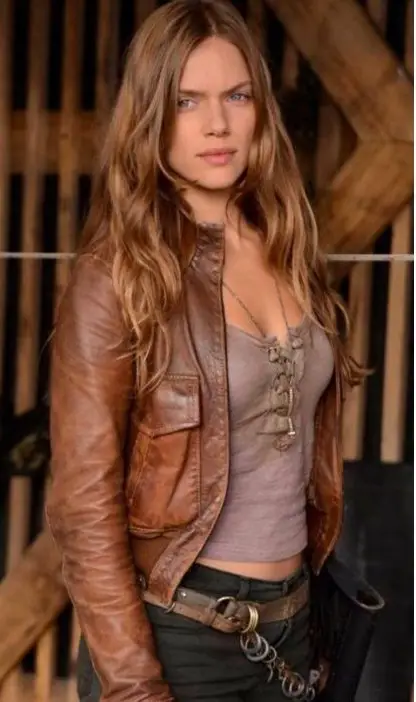 Canadian star Tracy Spiridakos got her start when she debuted in an episode of the show Supernatural. She has since made guest appearances in such shows as Bionic Woman and Aliens in America. In 2009, she got her first ever starring role as Becky Richards in the Canadian series Majority Rules!. She also starred in the TV film Goblin. After this, she made her cinematic debut in the film Rise of the Planet of the Apes where she had a small role.
She later played Brynn McLean in 4 episodes of the series Being Human, as well as starred in the Nickelodeon film Rags. She became further known in the 2010s after landing the role of Charlotte "Charlie" Matheson in the NBC series Revolution. The show aired on television from 2012 to 2014. Subsequently, she had notable guest appearances in the shows Episodes and Bates Motel. As of 2017, she plays Detective Hailey Upton in the NBC series Chicago P.D. She joined the main cast in Season 5 and started as a recurring cast back in Season 4.
The actress got her break when she starred in the show Revolution. She was one of those kick-ass female characters at the time and she partly owed that to her amazing physique. While she has a slender figure, it's also apparent that the actress has a toned body and that she's not scared to gain some muscles. Somehow, this helped her make her character in the series appear really strong and just totally badass. However, according to the actress, she didn't always work out, at least not regularly – not until she was cast on the show.
"I honestly started actually working out… whereas before where I wasn't. Yeah, I kickboxed, but I wasn't going to the gym regularly and lifting weights and stuff," she said. So, how did she get in shape for her role? She revealed: "So, I started doing all that and building up my endurance, but we're on set a lot, so we get to do it while we're on the set, like I do a lot of running and stuff… On my days off, I started doing Krav Maga."