Early Career and Breakthrough on Television
Tracy Spiridakos was born on February 20, 1988 in Winnipeg, Manitoba, Canada to Greek-born parents George and Anastasia Spiridakos. She has two brothers. A few years after she was born, her family relocated to her father's hometown in Skala, Greece near Sparta. They then returned to Canada in 1992 when she was nine.
She started acting when she was in junior high school and went on to study at the Actors Training Centre of Manitoba. In 2000, she graduated from Oak Park High School in Winnipeg. In 2007, she moved to Vancouver to pursue a career in acting and after weeks of auditioning, she landed her first television role in the TV series Supernatural.
She continued her work on television, landing guest spots in such TV programs as Bionic Woman and Aliens in America. In 2008, she appeared in the made-for-television films Every Second Counts and The Secret Lives of Second Wives. The following year, she landed another guest role in the television series The L Word.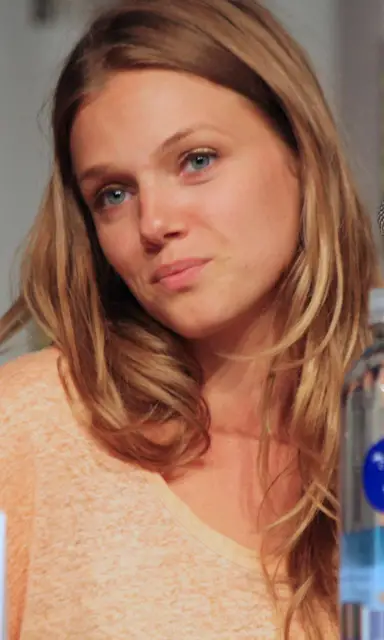 During the same period, she was cast in her first starring role as Becky Richards in the Canadian television series Majority Rules!. This was then followed by the television movies Web of Desire and Goblin. In 2010, she appeared as Cami Winters in the television film The Boy She Met Online and appeared in the TV shows Goblin, Psych, Hellcats and Tower Prep.
In 2011, she made her feature film debut with a minor role in the American science fiction film Rise of the Planet of the Apes, starring James Franco and Freida Pinto. Reception for the movie was mostly positive and it also became a commercial success, grossing over $481 million on a $93 million budget.
Also in 2011, she appeared in the TV series Soldiers of the Apocalypse and played the role of Blue in an episode of Mortal Kombat: Legacy. She then landed a recurring part, playing the role of Brynn McLean in the supernatural drama show Being Human.
Later in 2012, she played the role of Sammi in the Nickelodeon Original Movie Rags, which became one of Nickelodeon's highest rated original movies. During this time, she gained wider mainstream fame after she was cast as Charlotte "Charlie" Matheson in the post-apocalyptic science fiction TV series Revolution.
Revolution's first season received positive reviews while its second season garnered more favorable reviews. It was, however, cancelled in May 2014 after two seasons. For her performance as Charlie, Spiridakos was nominated for a Saturn Award for Best Actress on Television, although she lost it to Anna Torv from Fringe.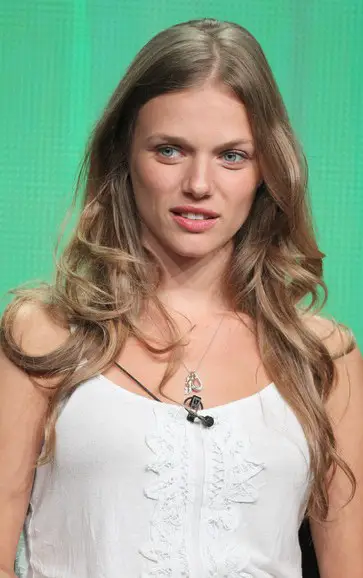 Recent Appearances and Plastic Surgery
In 2013, she appeared as Hayley Jones in the low-budget movie Kill for Me. She then played the recurring character of Dawn Randolph in the British/American series Episodes, which mainly received positive reviews from critics.
She will star in the 2015 upcoming romantic comedy movie The Byrd and the Bees, joining actor Jonathan Rhys Meyers in the lead role. Since 2012, she is engaged to Canadian actor Jon Cor, whom she met while filming The Boy She Met Online.
Gaining mainstream recognition, thanks to her role as survivalist Charlie in a dystopian future civilization in Revolution, Spiridakos has since attracted attention from viewers and critics alike. Her performance in the show was also commended that this was enough for the people to notice how beautifully talented she is.
Because of this, people wondered if the Canadian actress, given her newfound fame, has had plastic surgery. Although the 26-year-old actress does not have a prominent bust that calls for significant attention, or a facial feature that looks fake, people still talk about the possibilities of cosmetic procedures as the ubiquity of plastic surgery is well known in Hollywood.
However, given that she does not show any physical evidence of having some work done, it seems that Spiridakos indeed has never visited a plastic surgeon's office for cosmetic purposes. Fans hope she does not change anything on herself as she already looks amazing.