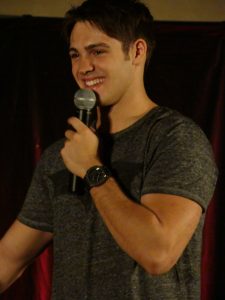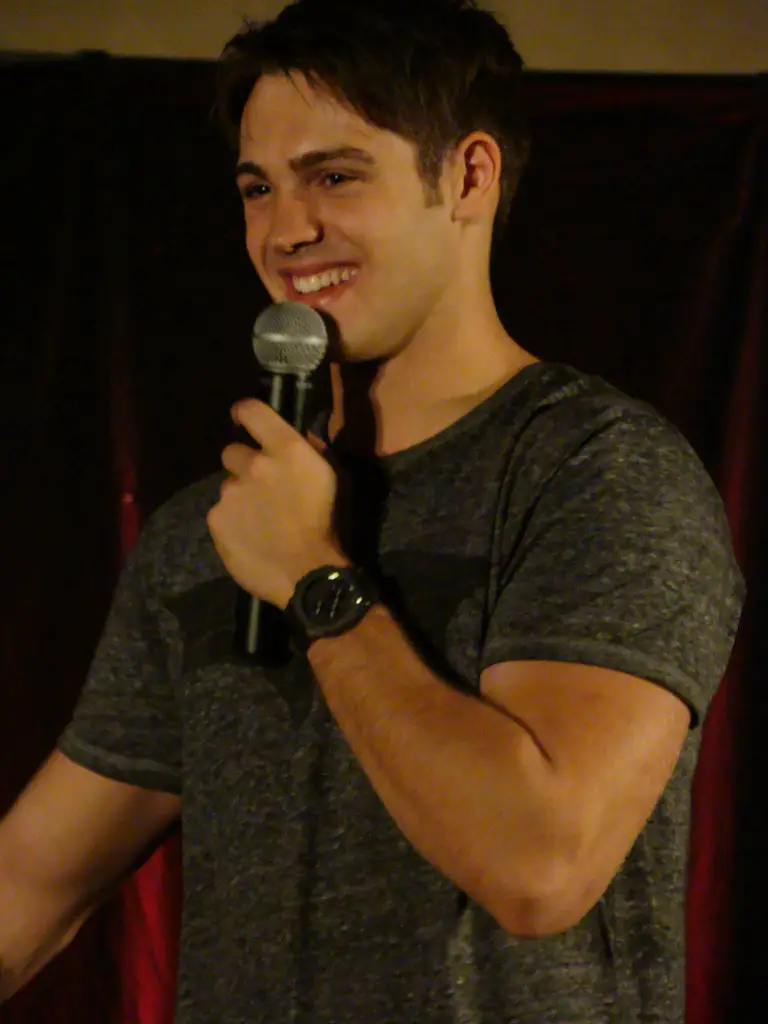 It was in 2005 that actor Steven R. McQueen started his career. He debuted in an episode of the television series Threshold. That same year, he also played his first recurring role on the small screen — as Kyle Hunter in the show Everwood. In 2008, he had one-time roles in the TV shows Numb3rs, Without a Trace, and CSI: Miami. He also starred in the Disney Channel Original Movie Minutemen where he played the role of Derek Beaugard.
He later came to prominence in 2009 after playing the role of Jeremy Gilbert in The Vampire Diaries. Starring on the series from seasons 1-6, this has been his biggest acting gig up to date. He returned to the show in 2017 as a guest star. Following this, he landed the role of Jimmy Borrelli in Chicago Fire. He reprised his role in Chicago P.D., appearing in 3 episodes. He also starred as Jake Forester in the film Piranha 3D. This year, he starred as Wayne Hendricks in the Hallmark film Home by Spring, as well as appeared as Jeremy Gilbert in the new The Originals spin-off Legacies.
Television actor Steven R. McQueen has since gotten buff. Apart from his workout regimen, he also credits his body transformation to his diet. As we all know, proper nutrition still is a more important part of the equation when it comes to gaining muscle mass. Training helps, sure, but it's really what you eat that makes the difference.
With this in mind, McQueen cut down on his consumption of processed foods — nothing too salty, oily, and sugary for him. He focused on his protein intake. In an interview, he said he likes to eat lots of chicken and broccoli. He also gets his protein from other sources such as fish and nuts. Of course, complex carbs are a part of his diet so he prefers whole grains when eating cereal or oatmeal.