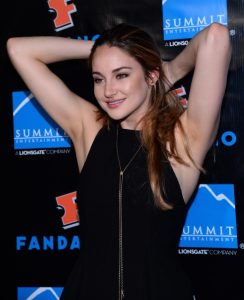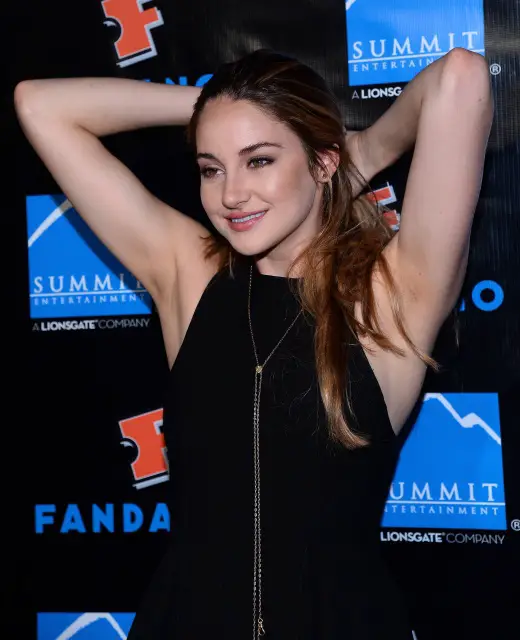 Shailene Woodley is an American actress whose Hollywood career started to flourish when she played the lead role on the TV series The Secret Life of the American Teenager. This led her to be cast as George Clooney's eldest daughter in the drama film The Descendants, for which her performance garnered critical praise. From this point, she had starring roles in both indie and mainstream films. For the former, she starred in Spectacular Now and White Bird in a Blizzard and rose to international fame for playing Tris Prior in the Divergent films. She also portrayed the female lead in The Fault in Our Stars.
The young actress may have only started her film career recently but she surely is making her each film count. Notably, she is known for her lead role in the Divergent films, a movie adaptation of the best-selling novel of the same name. Since her role as Tris Prior is filled with chasing and action scenes, Shailene needed to exert more time and efforts to physically prepare herself. Naturally, she has a slender figure but to be in Divergent also requires her to be lean and agile.
First thing she needed to learn was how to fight so she was trained by stunt master Garret Warren to do this. To be able to do her own stunts such as standing 35 feet in the air on the edge of a building with only a safety cable, she needed to do such sessions as supersets, lots of reps, and few breaks. It was because she needed endurance the entire day and every day. Additionally, the actress did pushups, chin-ups, dips, squats, lunges, and plyometrics for 30 minutes as part of her body movement training, as well as fight choreography for 30 minutes. This includes jiu-jitsu, judo, close-quarter combat situations, krav maga, boxing, and muay Thai.