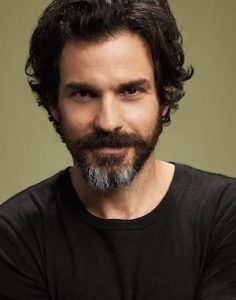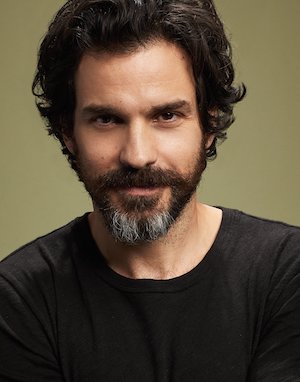 Santiago Cabrera first appeared in 2 episodes of the British series Spooks in 2003. He also appeared in an episode of Judge John Deed that same year. After this, he landed a role in the movie Haven, which marked his big screen debut. In 2005, he portrayed the character Octavius in the miniseries Empire. He then came to prominence for his role as Isaac Mendez in the NBC series Heroes.
Cabrera next appeared in the feature films Love and Other Disasters and Che, the latter of which he portrayed Cuban revolutionary Camilo Cienfuegos. Between 2008 and 2011, the actor starred as Lancelot in the British series Lancelot. Following this, he starred in the TV movie Hemingway & Gellhorn. He also starred in the miniseries Anna Karenina. He went on to star as Aramis in the BBC period drama series The Musketeers.
Also in the 2010s, he starred in the Chilean film La vida de los peces, followed by a role in the movie For Greater Glory. In 2017, he had notable guest roles in such shows as The Mindy Project and Big Little Lies. He also had performances in the films Transformers: The Last Knight and What Happened to Monday. His next television project was as Darius Tanz in the CBS series Salvation. More recently, he starred in the films Ema and Godmothered. As of 2020, he stars as Cristóbal "Chris" Rios in the new series Star Trek: Picard.
Santiago Cabrera includes his workout routine as part of his lifestyle. From sports to outdoor activities to spending time at the gym, he makes sure he stays toned and fit by keeping his body active. His physical training also depends on the role he needs to play. For instance, his character in The Musketeers had him undergoing a bootcamp training, which was crucial considering his role required him to perform several fight scenes.