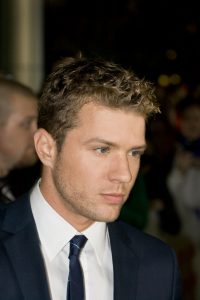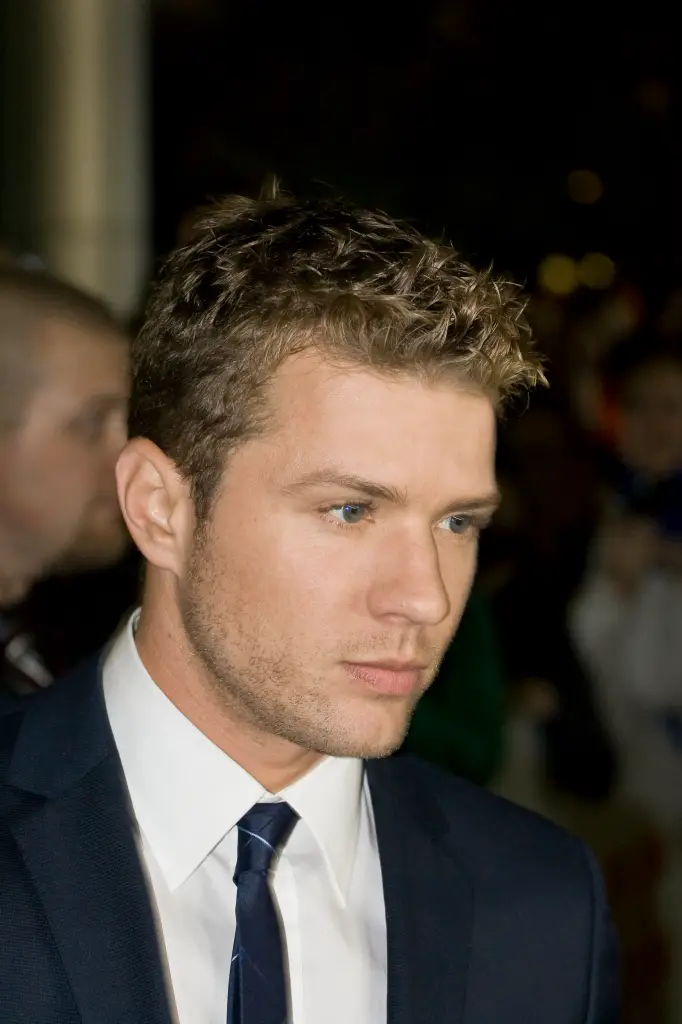 Hollywood actor Ryan Phillippe may now be focusing on television, but he was more famous on the big screen before. He actually just returned to his original roots considering he started on the soap opera One Life to Live. His cinematic breakthrough was in I Know What You Did Last Summer. The massive success of the movie catapulted his fame. His starring performance in Cruel Intentions made him more famous. In the 2000s, he's had starring parts in lots of well-known films. Some of these are Clint Eastwood's Flags of Our Fathers, Stop-Loss, and the Oscar-winning film Crash. In 2014, he made his directorial debut in Catch Hell. It went straight to DVD. Recently on TV he starred as the lead on Secrets and Lies and will headline the upcoming series Shooter.
It's no secret that the actor looks significantly younger than his age. It's actually hard to believe he already has a teenage daughter. While it surely has something to do with his genes, it also is important to note that the actor takes care of himself. He goes to great lengths to make sure he avoids harmful habits. Aside from exercising regularly, Ryan eats mostly clean and healthy food to complement his physical efforts for workouts. In an interview, the actor said he likes feeling strong.
For him the equation is pretty simple, once you eat badly, your body suffers. His diet primarily consists of a balanced one. This means that he follows a low caloric diet. This only involves a caloric intake that he only needs on a daily basis. This intake depends on his body structure, such as his height and weight as well as age. By doing this kind of diet, he avoids getting too much fat. Being serious with this, he has a log of his daily calorie consumption. This is to ensure he sticks to his caloric limit.