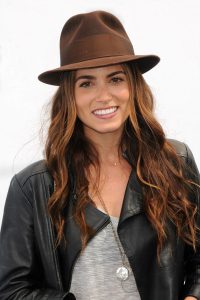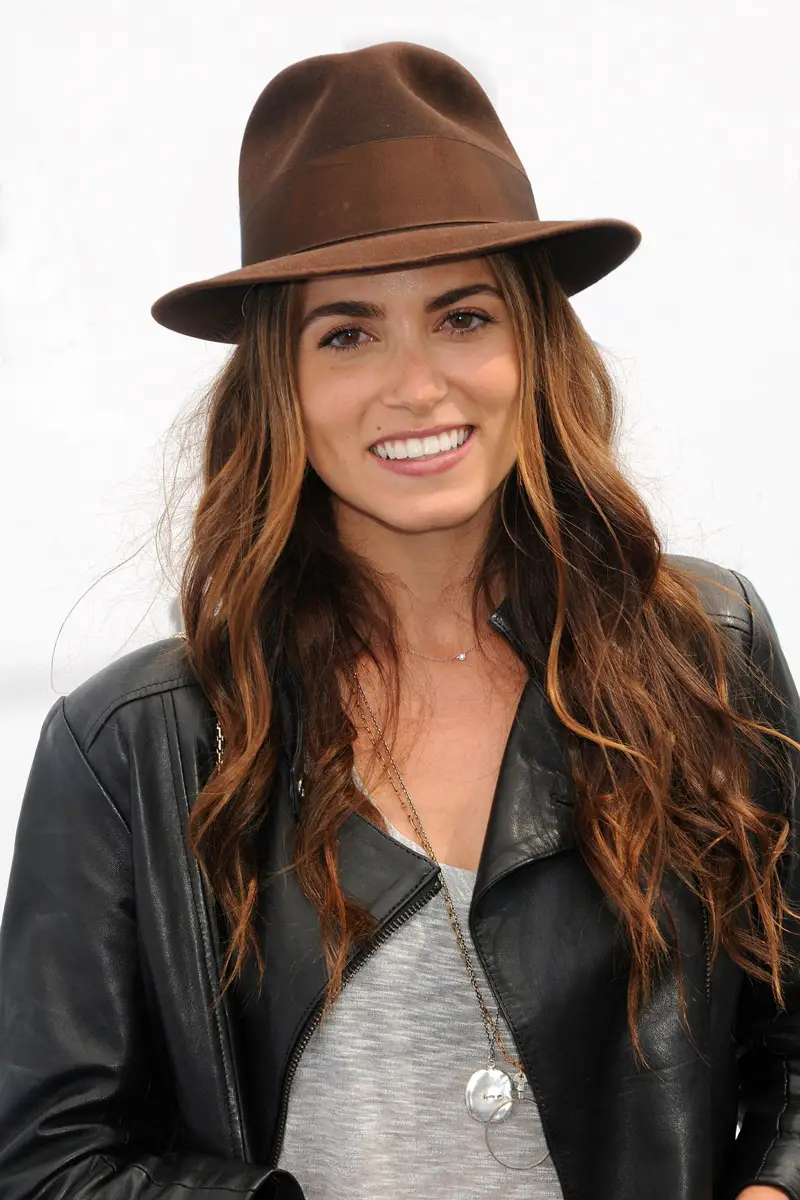 Hollywood star Nikki Reed stepped into the limelight after co-writing and starring in the movie Thirteen in the early 2000s. This led her to land roles in other Hollywood films. The rest of the 2000s saw her star in the movies Lords of Dogtown and Cherry Crush, among others. Mainstream prominence came as Rosalie Hale in Twilight. Its box office success led to more sequels, reprising her role every time. She was also credited as executive producer in the movie Last Day of Summer. She continued her film career in the 2010s. During this period, she starred in the films Empire State, Pawn, Murder of a Cat, About Scout, and Jack Goes Home. She's also known for her role as Sadie on The O.C. and Betsy Ross on Sleepy Hollow.
The Twilight actress did not always have a healthy lifestyle. In her article on Elle, she admitted to unhealthy habits that include smoking and drinking Diet Coke. When she turned 21, she realized she had to change her ways. "At the age of 21, I had never even stepped on a treadmill. I smoked and I drank Diet Coke; that was my life. Somehow I knew it had to change, and this was the first step," she said. She also focused on the small things, saying: "You can also sit on a ball at your desk so you are forced to work on posture. I ride my bike when I can so that I don't have to drive."
She ended her article saying: "I'm healthy and I exercise. I also know that that is all I care about. I have a beautiful body, but it doesn't include a six pack. And, at some point, I will show you photos of what a normal-bodied, actress/writer, animal loving chick who's not super skinny looks like. Until then, take five." In an interview for another publication, she was asked what her least favorite exercise is. She answered: "I don't have one; I'll do anything that involves exercise. Bring it on." She also revealed how she loves mountain biking, which is actually her favorite workout.