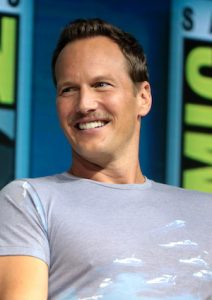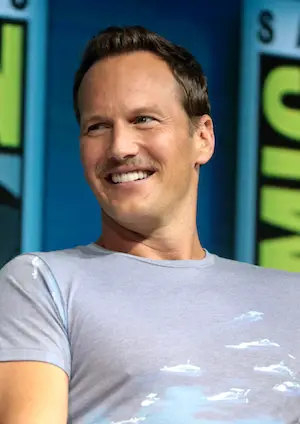 From Off-Broadway to Broadway and from film to TV, Patrick Wilson has established himself to be a versatile actor. After starting his career on stage, he made his TV debut as Joe Pitt in the HBO miniseries Angels in America. His performance was well-received, earning him Primetime Emmy and Golden Globe nominations for Best Supporting Actor. Later in 2004, he portrayed William B. Travis in the Western film The Alamo and Viscount Raoul de Chagny in the musical drama The Phantom of the Opera.
He next starred opposite Kate Winslet in the drama film Little Children. Subsequently, the actor had performances in the movies Purple Violets, Evening, Life in Flight, Lakeview Terrace, and Passengers. He next starred as Dan Dreiberg or the Nite Owl II in Watchmen. In 2010, he joined the ensemble cast of The A-Team, starring as Agent Lynch.
Following this, Wilson starred as Josh Lambert in the horror film Insidious, which he reprised in Insidious: Chapter 2. Expanding his work in the horror genre, he is also best known for his portrayal of Ed Warren in The Conjuring films, as well as in Annabelle Comes Home. In 2018, Wilson was the villain Orm Marius / Ocean Master in Aquaman. In addition, the actor also starred as Lou Solverson in the TV series Fargo. Wilson reprised his role as Ed Warren in The Conjuring sequel, The Conjuring: The Devil Made Me Do It.
When it comes to his diet, Patrick Wilson doesn't follow a specific one. While he tries to be as health conscious as possible, it mostly depends on the roles he needs to prepare for. For instance, his role in Aquaman had him bulking up, so that means lots of proteins to help him get bigger to match Jason Momoa's Aquaman.
"For Watchmen, I was eating everything in sight because the character's supposed to be out of shape and have a gut. I knew when I squeezed into the costume, it'd do some of the work, but I had to have the belly there," said the actor. For Aquaman, however, he needed to bulk up his muscles and that can only be achieved through nutrition and physical training.