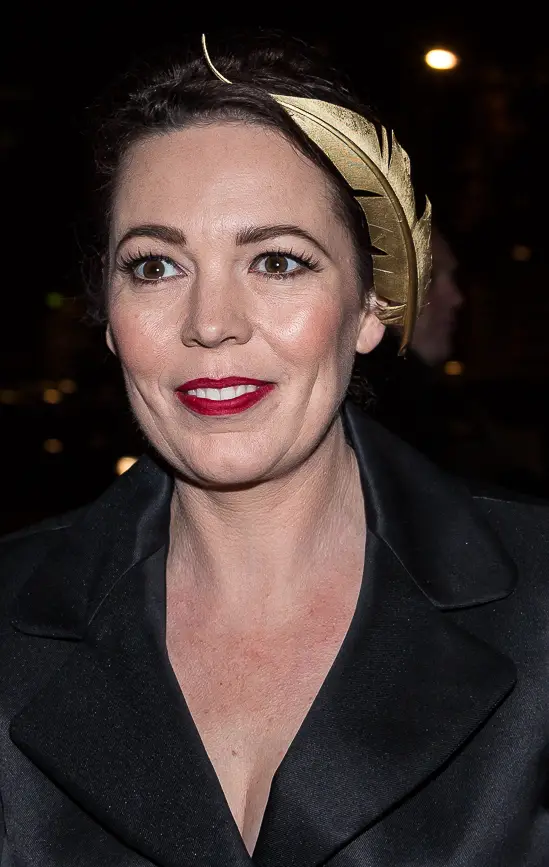 It was in 2000 that actress Olivia Colman got her start. She first appeared on the sketch comedy series Bruiser, followed by a 5-episode stint on The Mitchell and Webb Situation. She later gained recognition for her starring role as Sophie Chapman on the English sitcom Peep Show, which aired from 2003-2015. At the same time, she also starred as Harriet Schulenburg on the British sitcom Green Wing. She later starred on the comedy series Look Around You, as well as appeared on the sketch comedy show That Mitchell and Webb Look.
From 2008-2009, she played Debbie Doonan on the comedy-drama show Beautiful People. She continued her prolific career in the 2010s, first starring as Alex Smallbone on the sitcom Rev. She next played Sally Owen on another comedy Twenty Twelve. She gained wider prominence for her work as DS Ellie Miller on the crime drama series Broadchurch. In 2014, she portrayed Janet Sloane on the comedy Mr. Sloane. More recently, she starred as Deborah Flowers on Flowers from 2016-2018. It was announced that she landed the role of Queen Elizabeth II on the new season of Netflix's The Crown. Her portrayal of Queen Anne in the 2018 film The Favourite also won her acclaim, receiving the Golden Globe for Best Actress.
The 45-year-old actress doesn't follow any strict diet plans. Instead, she just does the basic — eating healthy foods most of the time. She doesn't believe in depriving herself of foods she likes to eat. What she focuses on are moderation and balance. As an actress, there's also a need for her to change her physical appearance for a certain role. That's exactly the case when she took on the role of Queen Anne for the film The Favourite. Instead of using fat prosthetics, she spent a few months eating more than her usual portion. She confessed it was fun eating that way but that it also became depressing later on.