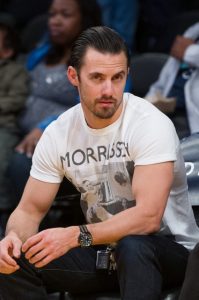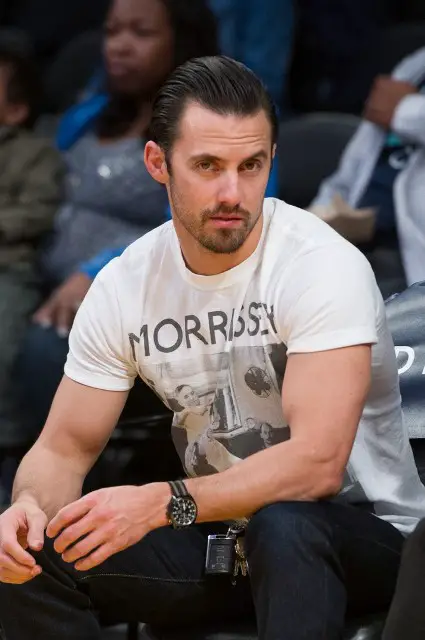 Hollywood star Milo Ventimiglia started his acting career with roles on TV shows and independent movies. During this period he appeared in the films She's All That and Speedway Junky. In the 2000s, he joined the main cast of Opposite Sex as Jed Perry. He then earned mainstream prominence for starring as Jess Marano on Gilmore Girls. After his role on the show ended, he joined the main cast of American Dreams as Chris Pierce. He had a brief stint on the show The Bedford Diaries before making it bigger on the TV series Heroes where he starred as Peter Petrelli. In the 2010s, he had brief stints on short-lived shows, including Chosen, Mob City, and The Whispers. In 2016, he started starring as Jack Pearson on the TV drama This Is Us. For his role here, he got a Primetime Emmy Award nomination for Outstanding Lead Actor in a Drama Series.
It is apparent how the 40-year-old actress has bulked up lately. In his earlier roles the actor had an average physique. More presently, it seems that Milo has been minding his fitness more seriously. For his role on the drama series This Is Us, the actor has almost bared his all. With this audiences are given a glimpse of his perfect manly figure. But he was actually ready to flaunt his body. So, what could the actor's workout regimen that got him with more lean muscle mass, giving him a more masculine look?
His trainer Jason Walsh shared his workout routine, saying: "I've been working with Milo for roughly eight years now. We meet anywhere between three to five times a week, depending on how busy he is." He said a usual workout activity for the actor is strength-building exercises. For toning the actor's buttocks, the great ways to achieve that is through doing single leg squats, barbell deadlifts, heavy sled pulls and pushes, and front squats, said Milo's trainer. Since the actor has been working out for years, he didn't need to drastically change his fitness routine in order to get ready for his nude scenes on the show.