Early Life and Breakthrough in Film and Television
Eliza Patricia Dushku was born on December 30, 1980 in Watertown, Massachusetts, U.S. to administrator and teacher Philip R. Dushku and political science professor Judith Dushku. She studied at Beaver Country Day School in Chestnut Hill and later attended Watertown High School from which she graduated.
Her acting career started when she was 10 after she was chosen for the lead role of Alice in the 1992 film That Night. The following year, she landed a part as Pearl in This Boy's Life, alongside Robert De Niro and Leonardo DiCaprio. Her roles in the first two films cemented her status as a child star, opening more career opportunities.
In 1994, she gained wider recognition for her portrayal of Dana Tasker, the teenage daughter of Arnold Schwarzenegger and Jamie Lee Curtis' characters in the film True Lies. This was followed by the films Bye Bye Love (1995) and Race the Sun (1996).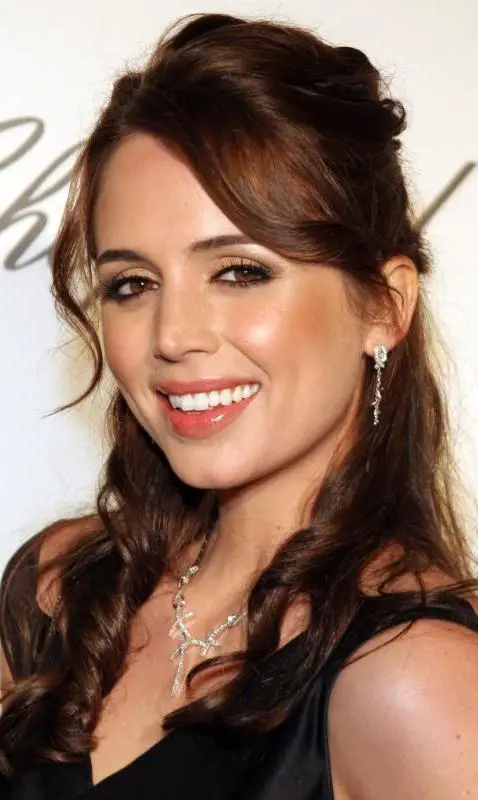 Though she was already creating a significant career at a young age, Dushku planned to enroll at Suffolk University in Boston where her mother taught at the time. However, her agent asked her to submit a videotape audition for a part in the series Buffy the Vampire Slayer. Her audition was successful and she got the role of Faith.
Following her high school graduation in 1998, she immediately went back to acting playing the role of Faith in Buffy the Vampire Slayer. Her character was only supposed to appear for five episodes but because of the role's popularity, she ended up staying in the show for the whole third season.
In 2000, she even gained further fame after being cast as Missy Pantone in Bring It On, opposite Kirsten Dunst. The film became a hit, earning $90,449,929 and has since spawned four sequels. She went on to appear in other films that period, including Jay and Silent Bob Strike Back, Soul Survivors and The New Guy.
In 2002, she co-starred with Robert De Niro and James Franco in City by the Sea, which garnered much attention from a wider adult audience, and for which she received good reviews. The following year, she starred in the horror movie Wrong Turn, which garnered mixed reviews but became a moderate box office success.
She then returned to television after being cast as the lead character Tru Davies in the supernatural drama series Tru Calling. She played the role from 2003 until its cancellation in 2005 after two seasons. After Tru Calling, she made guest appearances in such television programs as That '70s Show and Ugly Betty.
During the mid to late 2000s, she starred in a series of feature films such as On Broadway (2007), Nobel Son (2007), Sex and Breakfast (2007), Bottle Shock (2008)The Alphabet Killer (2008), The Coverup (2008), Open Graves (2009) and Locked In (2010).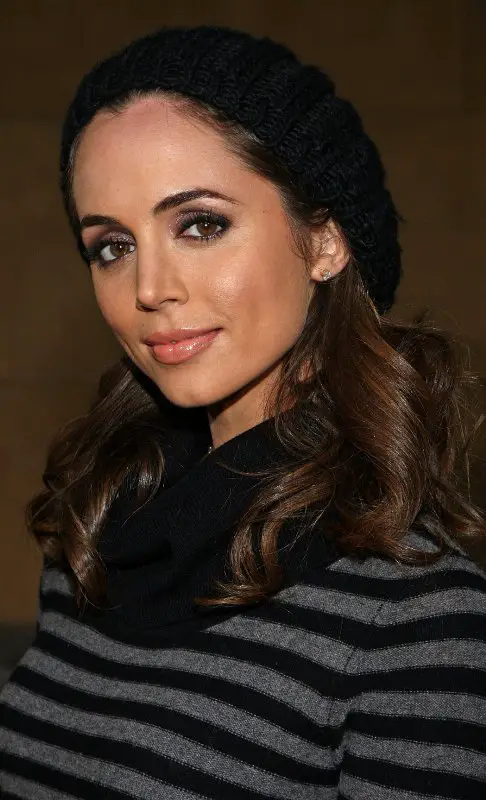 Recent Films and Plastic Surgery Reports
From 2009 to 2010, she also became known for her role as Echo/Caroline Farrell in the television series Dollhouse, where she also served as one of the producers. The show aired for two seasons before being cancelled by Fox. She has since appeared as a guest star in other television series like The Big Bang Theory, White Collar and The Guild.
In 2011, she did voice work for the role of Selina Kyle in the animated film Batman: Year One. The following year, she lent her voice for the role of Zalbeth in another animated feature, Noah's Ark: The New Beginning. In 2012, she made her directorial debut in the documentary Dear Albania.
She stars in the 2014 upcoming film The Scribbler, alongside Michelle Trachtenberg and Katie Cassidy and in the biographical drama film Midnight Rider, co-starring William Hurt.
Dushku has been in the show business long enough for the viewers to easily detect any dramatic change in her appearance, if ever there's any; and indeed there is. There have been discussions of how the Bring It On actress' face has changed from her charming, teenage looks to a very mature, stiff appearance.
Sure, people grow older and appearances change but others are convinced that Dushku's transformation is beyond ageing and maturity. According to some reports, the half Albanian actress went under the knife for a nose job, resulting to the bridge of her nose becoming more pronounced than before.
She has also allegedly done something to her cheeks, too. Her once hollow cheeks are now fuller but angular, contributing to her dramatic transformation. With these changes, the fans aren't so happy with the results. Although she still looks great, many people believe that her natural beauty was wasted and no plastic surgery could ever take that back.