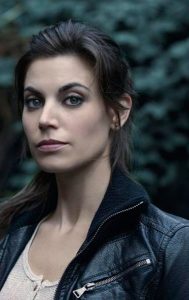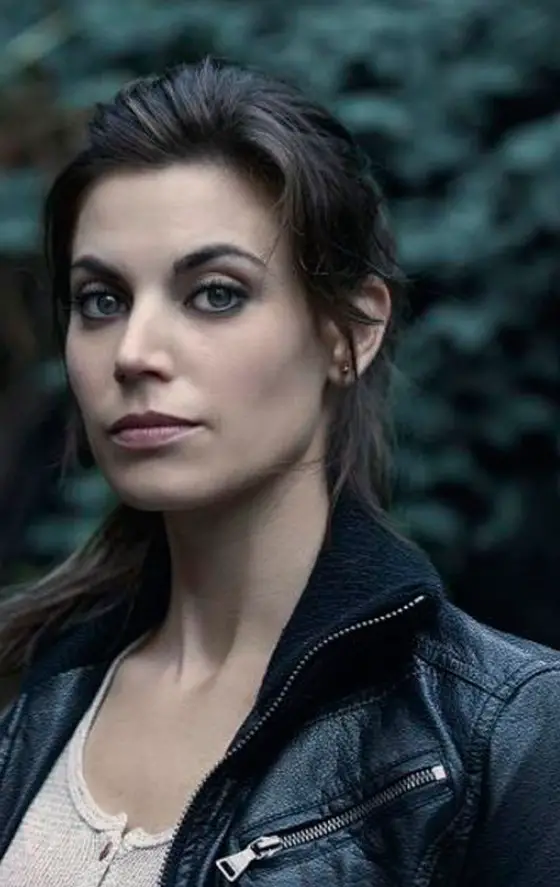 Actress Meghan Ory started acting in her native Canada, making her debut in the made-for-television film The Darklings in 1999. She landed her first starring role as Juliette Waybourne in the show Higher Ground, followed by another starring role as Sherry Woods in the Canadian series Vampire High. She went on to have guest appearances in such shows as Dark Angel and Smallville. In 2004, she made her film debut playing the role of Alex in Decoys. She next appeared as Jill in the movie John Tucker Must Die.
She also joined the main cast of the short-lived series South Beach as Maggie. After this, she starred in the miniseries Merlin's Apprentice and in the TV movie The Haunting of Sorority Row. During this period, she also had roles in the films Blonde and Blonder and Dark House. In 2011, she played Juliet Sanders in the show True Justice. She later became further known for playing Ruby / Red Riding Hood in the ABC series Once Upon a Time. In 2014, she played Riley Neal in the short-lived show Intelligence. As of 2016, she plays Abby O'Brien in the Hallmark series Chesapeake Shores. Her latest movie role was in 2015's Dead Rising: Watchtower.
The Canadian star stays in shape courtesy of her active lifestyle. Luckily for her, she's able to easily incorporate working out into her daily life. Even when she doesn't have time to hit the gym or attend classes, she makes it up by walking and running. This is because she knows more than ever that it's crucial for her to stay active not only to keep her body slim but to also feel stronger. Increased energy levels is something that she achieves when she works out, which is important in her line of work. For this reason, she walks, runs, and hits the gym whenever she can.