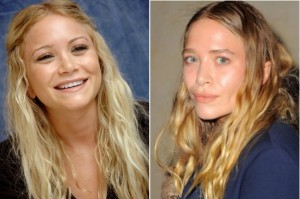 Early Life & Career and Further Mainstream Success
Mary-Kate Olsen was born on June 13, 1986 in Sherman Oaks, Los Angeles, California, United States. Her career in the show business began when she was only nine months old when she and her twin sister, Ashley, was cast to share for the role of Michelle Tanner in the popular sitcom Full House. They played the part from 1987 to 1995, so they practically grew up on the show and became recognized child stars.
Despite being young, they were able to build the company Dualstar, which produced a series of made-for-television movies and direct-to-video films with them as the lead stars. These are To Grandmother's House We Go, Double, Double, Toil and Trouble, and How the West Was Fun. In 1995, they starred in the feature film It Takes Two, alongside Kirstie Alley and Steve Guttenberg.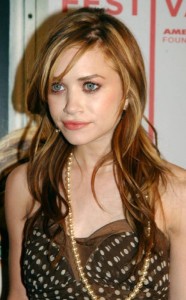 In 1998, both sisters starred in the movie Billboard Dad and starred in another sitcom Two of a Kind, though it only lasted one season. After starring in the films Passport to Paris and Our Lips Are Sealed in 1999 and 2000, respectively, they starred in another sitcom So Little Time from 2001 to 2002.
The rest of the early to mid 2000s saw them starring in the movies Winning London, Holiday in the Sun, Getting There, When in Rome, The Challenge, and their last movie together, New York Minute, released in 2004. All their ventures in the entertainment industry made them wealthy at a young age with their net worth at around $137 million in 2004.
In 2006, she made her first solo appearance in the movie Factory Girl, though her scene was very brief and was even cut off from the theatrical release. She then landed a recurring role on the critically acclaimed series Weeds as Tara Lindman. In the late 2000s, she starred in the movie The Wackness alongside Josh Peck and Ben Kingsley and made a guest appearance in Samantha Who?. She went on to appear in the 2011 movie Beastly, which became her final acting stint.
Has Mary-Kate Olsen had Plastic Surgery?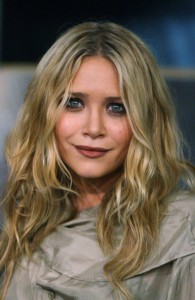 Although she's no longer active on acting recently, Mary-Kate and her twin sister can still attract great media coverage. Apparently, people still want to know what they've been up to, which is fashion. In 2012, they expressed their willingness to retire from acting to focus on launching a career in fashion. Aside from this, Mary-Kate, most particularly, received much attention last year after appearing with her sister in a red carpet event looking notably different.
Basically, the sisters look identical (though they're fraternal twins) so it's easy to spot when either one of them has undergone some sort of transformation, and from the looks if it, it seems Mary-Kate has had one. The change comes from the shape of her face, her chin appearing to be more squared-angle in appearance. Overall, her face looks thinner compared to Ashley.
Was this really a case of a nip-tuck? The internet was all over the issue because of the notable difference, but the actress really didn't say much about the speculations. Others, however, said it could be just a matter of camera angle or lighting that made her look so different. What do you think?