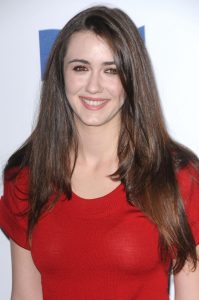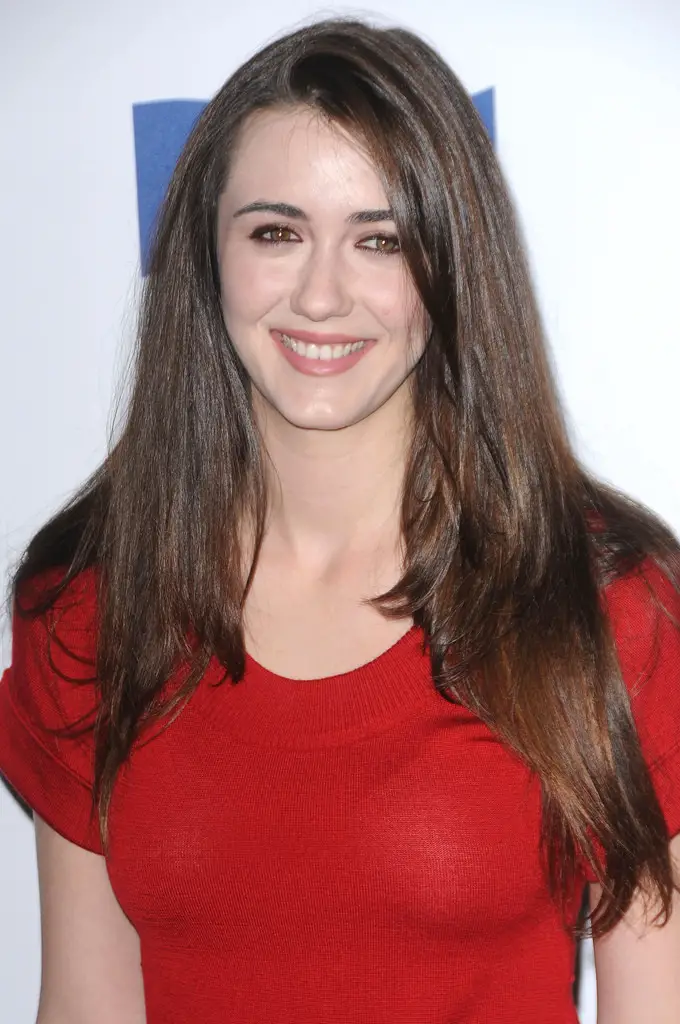 Hollywood actress Madeline Zima had her career beginnings in the early 1990s. Her first notable role was as Grace Sheffield on the sitcom The Nanny. During this period, she also had roles in the films The Hand That Rocks the Cradle, 'Til There Was You and Second Chances. In the 2000s, she mostly had guest roles on TV. She then played recurring character Mia Lewis on Californication. Simultaneously, she portrayed Gretchen Berg on Heroes. She also had a notable role on the web series Betas. Also in the 2010s, she acted in the movies Crazy Kind of Love and The Family Tree.
The actress is already in her 30s, which is why it becomes crucial for her to follow a healthy lifestyle. For this reason, the former Californication actress makes sure she exercises regularly and eats a balanced diet. As much as possible, she stays away from unhealthy food items. Though she admits that she's a food lover and enjoys eating tasty meals, she now practices discipline when it comes to her food choices. It is given that eating clean and nutritious foods makes one not only radiant and fit, but also overall healthy, including one's mental capacities.
Being an actress, eating healthy foods helps her gain her much needed energy to work efficiently when she's shooting. Though sometimes she has an on-the-go lifestyle, she resorts to bringing her own food and limiting her intake of not-so-healthy meals. In the morning, she prefers having some eggs or whole grain oats or cereals. For lunch, she has rice with chicken accompanied by veggie salad. For dinner, she mostly has a bowl of pasta with herbs, as well as soup. For snacks, she mostly has yogurt, fruits and nuts. She also always eats in moderation as portion control is part of her healthy routine.