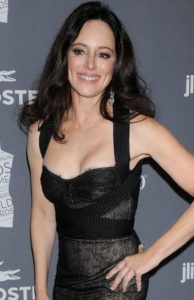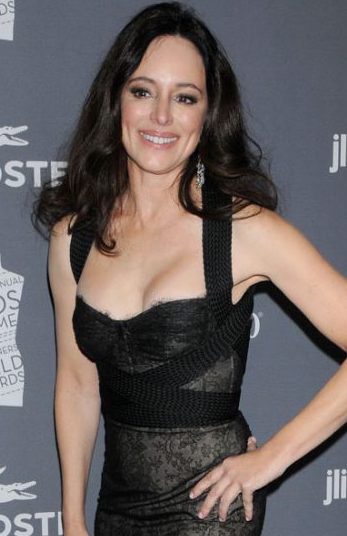 Hollywood star Madeleine Stowe had her career beginnings in the late 1970s. During her early years, she had guest roles on such TV shows as Baretta, The Amazing Spider-Man, and also portrayed Mary on the TV film The Nativity. In 1981, she made her film debut in Gangster Wars. The rest of the '80s saw her perform in the movies Stakeout, Tropical Snow, and Worth Winning. In the 1990s, she became further known for her starring roles in the features The Two Jakes, Closed Land, Unlawful Entry, The Last of the Mohicans, Short Cuts, China Moon, Blink, Bad Girls, 12 Monkeys, The Proposition, and Playing by Heart.
In the 2000s, she starred in the movies Impostor, We Were Soldiers, Avenging Angelo, and Octane, with Octane being her last film thus far. Afterward, she focused on doing more television work. She played Dr. Samantha Kohl in 5 episodes of the series Raines in 2009. She next starred on the TV movie The Christmas Hope. In the 2010s, she became widely known for her role as Victoria Grayson on the ABC series Revenge. Her performance here got her a Golden Globe nomination for Best Actress – Television Series Drama in 2012.
The 60-year-old actress stays in shape by sticking to a healthy diet plan. She is conscious of the foods she eats, particularly sugary ones. "I try to stay away from sugar. There's a lot out there that says it decimates the skin," said Stowe. As for her diet in general, she said: "I like to try a variety of foods and not be bored. I wish I could be vegan but I'm not and I can't. I've tried and I've gotten very, very weak."
She's also not a fan of juicing for detoxification purposes. "I think juice cleanses and all of those detoxes are total BS. 
I love fresh juices and I drink them, but can anyone really explain to me what a toxin is? The whole colonics thing is ridiculous to me—and, when you are done, then what? You end up back where you began," explained the actress.