Is Korean heartthrob Lee Min-ho a Result of Plastic Surgery?
The young Korean actor has established himself as one of the most sought-after celebrities, not only in his native South Korea but also in several other Asian countries. His charm has amazingly captivated female fans in some parts of the globe and his talent has inspired those young men who want to have a career in the acting industry.
As his popularity continues to grow, he becomes more susceptible to rumors, one of which is about the actor allegedly going under the knife. The ubiquity of plastic surgery in South Korea is one of the reasons why most celebrities there are involved in such claims at one point.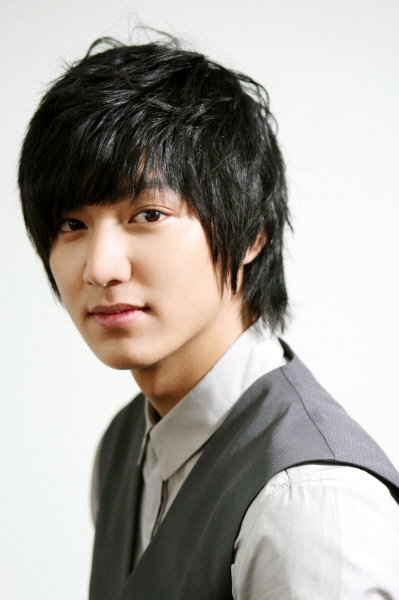 Though cosmetic procedures have a wider territory in females, males in the recent times, particularly the ones in the entertainment industry, cannot also resist the temptations of surgical enhancements, especially if demanded by certain projects. Surely, one must have good looks in order to appear in a film or television program, at least in most cases.
In Lee's case, there have been reports going around that the charming actor has had a rhinoplasty procedure to perfect the shape of his nose, and thus, giving him a more polished, handsome appearance. These rumors were further instigated by some of his older photos, which showed that his nose now looks different than it did years ago.
Lee was already approached to give his comments regarding these rumors about him, but he chose to keep mum. His managers, on the other hand, insisted that the actor has never had any kinds of cosmetic procedures and that Min-ho, as good-looking as he is, just got lucky for having good genes.
Early Life and Breakthrough in Acting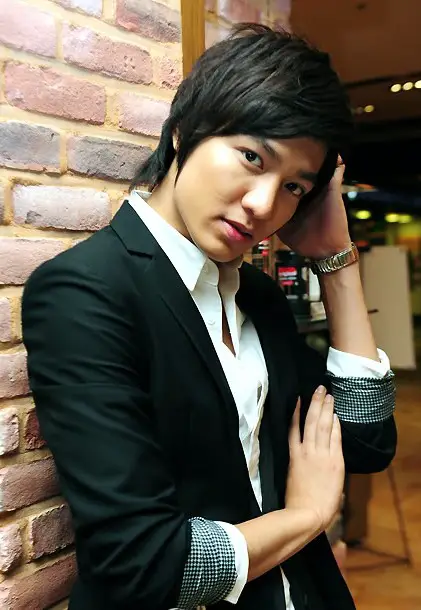 Born on June 22, 1987 in Seoul, South Korea, Lee originally wanted to become a professional football player as a child. However, an injury made his dream career inconceivable, forcing him to shift his interest and focus into something else. During his second year of high school, he began modeling and acting.
He pursued a career in the industry and after he's gone through some training, he began going to auditions, which resulted to minor roles in some shows, including Nonstop 5 and Recipe of Love, while his official debut role was in Secret Campus.
Following a serious car accident, Lee's acting career was put on hold as he spent several months bedridden. After recovering, he got his first leading role in Mackerel Run in 2007. The following year, he appeared in the films Public Enemy Returns and Our School's E.T., as well as in the TV programs Get Up and I Am Sam.
His breakout role came in 2009 when he landed the role of Gu Jun-pyo in Boys Over Flowers, the Korean version of the Japanese series Hana Yori Dango. His role on the series made him a star, while his lead role in City Hunter in 2011 cemented his status as a leading man. This was then followed by another TV show called The Heirs, which premiered in 2013. He will play his first lead role on the big screen with the 2015 upcoming feature Gangnam Blues.