Did the former television villain went under the knife?
Donna Mills, known as the ultimate villain on the prime-time soap opera Knots Landing, was reported to have undergone plastic surgery to regain at least some portion of her old youthful self. Three years ago, at age 71, reports of the television star going under the knife for some procedures surfaced in various magazines and tabloids after.
This was triggered by the dramatic transformations on her face, said to be caused by multiple surgical enhancements. Being in the 70s is truly a crucial time for any actor/actress who still makes a living by appearing on television and film. It was surely a difficult time for the actress to decide on whether to take action on her aging or not in the industry that apparently puts significance on how one looks.
Celebrity plastic surgeon Dr. Anthony Youn, who hasn't treated Mills, seemed to agree with the reports, saying: "She's aging very gracefully… but, I suspect, with a little help from plastic surgery. Her face is smooth and wrinkle free, the possible result of a combination of well-performed Botox injections, filler injections, and laser treatments. There is barely a wrinkle on her 71-year-old face!"
He then added: "Women in their seventh decade of life do not typically look this young without the help of a plastic surgeon. I suspect that she's undergone multiple cosmetic surgeries, including a facelift to tighten her lower face and jawline, upper and lower eyelid lifts, and possible fat injections."
However, despite the myriad of procedures that Mills allegedly had undergone, the result was not disastrous. It worked well on her and made her a couple of years younger. At least she didn't become one of those celebrities whose surgical enhancements made them look tragically horrendous than before.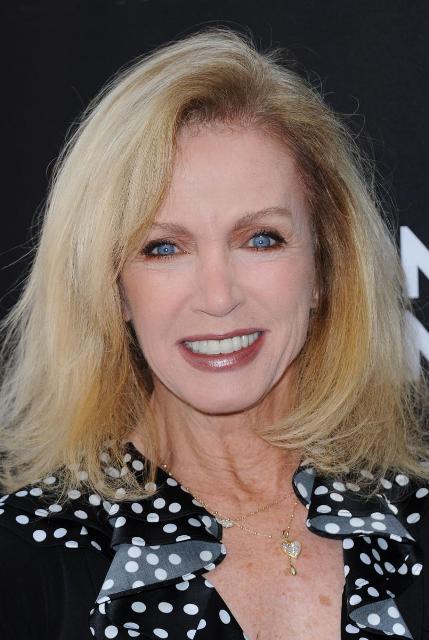 Early Work and Subsequent Projects
Born on December 11, 1940 in Chicago, Illinois, she started her acting career after landing a stint on the daytime soap opera Secret Storm in 1966. This was followed by her appearance in 1967's The Incident, which marked her film debut.
During this time, she landed a regular work by playing the role of Laura Donnelly on another soap called Love is a Many Splendored Thing. She was in the show until she left after three years to move to California. She then worked with Clint Eastwood in 1971's Play Misty for Me.
From 1971 to 1972, she starred on the sitcom The Good Life and made guest appearances in several TV shows such as The Six Million Dollar Man, Hawaii Five-O, The Love Boat, and CHiPs throughout the 1970s.
Her major breakthrough came in 1980 when she landed the role of the villainous Abby Cunningham on the long-running prime-time show Knots Landing. She was very effective for the role that The Biography Channel included her in their list of "10 Primetime Stars We Love to Hate".
Prior to her role in the show, she mostly played the "damsel in distress" kind of character that her new role on the show was a complete transformation. She played the role until 1989. For her performance as Abby, she won the Soap Opera Digest Award for Outstanding Villainess thrice – 1986, 1988 and 1989. She now plays guest star Madeline Reeves on General Hospital.