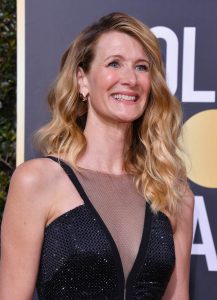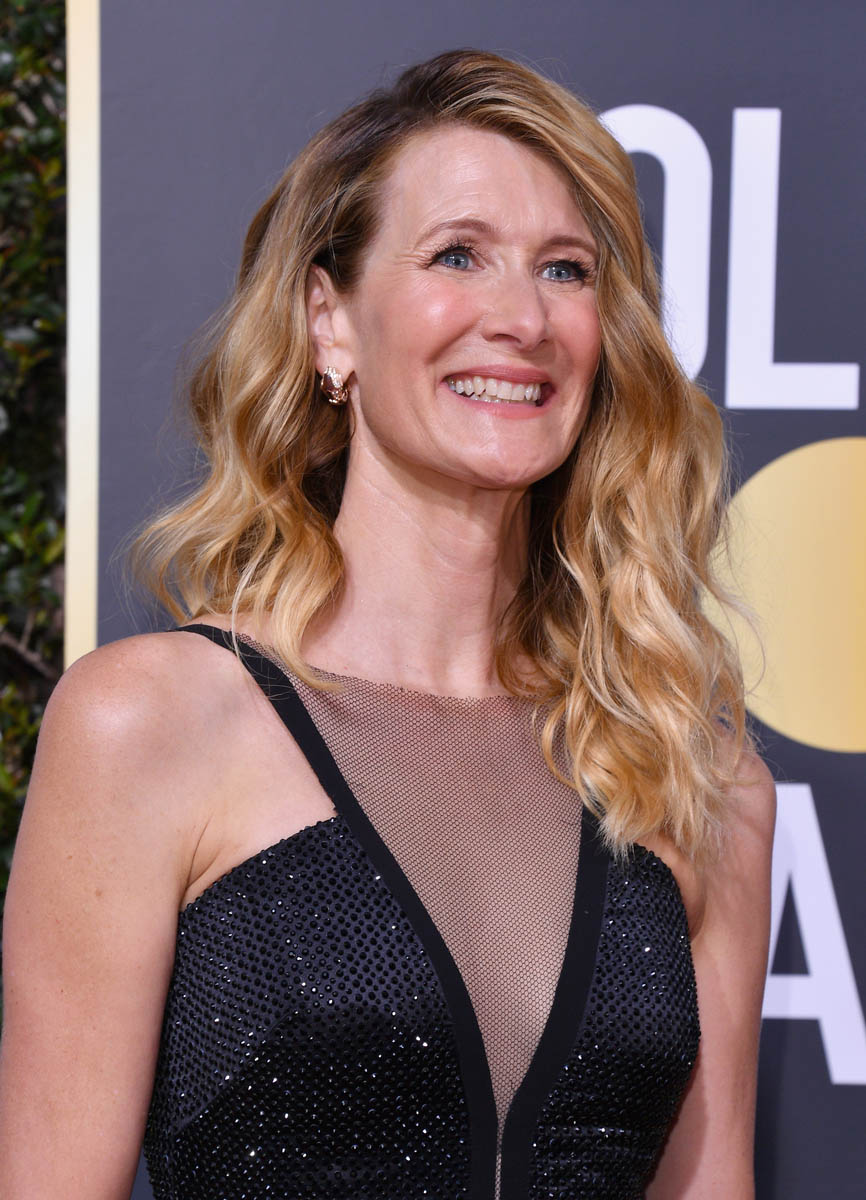 Hollywood star Laura Dern had her career beginnings in the 1970s. The following decade, she became more prolific with several film performances, including Foxes, Mask, and Blue Velvet. In the '90, she starred in Wild at Heart, Jurassic Park, and October Sky. She also starred in the movie Rambling Rose, which got her her first Academy Award nomination for Best Actress. In the 2000s, she had roles in the movies Focus, I Am Sam, We Don't Live Here Anymore, Happy Endings, and many others. She later portrayed Katherine Harris in the TV film Recount.
In the 2010s, she starred as Amy Jellicoe in the HBO series Enlightened. She went on to star in the movies Little Fockers, The Fault in Our Stars, Certain Women, The Founder, and Wilson. Her role in the movie Wild also earned her an Academy Award nomination for Best Supporting Actress. In 2017, she started playing the role of Renata Klein in the HBO series Big Little Lies. She will reprise her role in the upcoming second season. Her role in the show won her a Primetime Emmy and Golden Globe for Best Supporting Actress.
The actress is already in her 50s but she manages to stay youthful and radiant by following a healthy lifestyle. She focuses on a clean diet plan, which contributes to her overall health. In an interview, she talked about her diet habits. She said: "Diet is weird. It's elusive. I just try to listen to my body. Lately, I've been doing matcha green tea with my whisk, and I really love it. I put manuka honey in it." For health issues, the actress very much relies on tea.
She also discussed about how she's able to instill healthy eating habits to her kids. "The kids are actually very healthy. My son is an impassioned surfer and into healthy foods and juices. We don't have a lot of gluten and dairy in the house," she said.