Career Start and Breakthrough in Twin Peaks
Lara Flynn Boyle was born on March 24, 1970 in Davenport, Iowa, United States, to Sally and Michael L. Boyle. Her paternal grandfather was US representative Charles A. Boyle. Her name was taken from a character in Boris Pasternak's novel Doctor Zhivago. She was raised in Chicago, later in Illinois, and then Wisconsin. She completed her studies from the The Chicago Academy for the Arts.
Her career in the entertainment industry started in 1986 when she made her film debut with a small part in Ferris Bueller's Day Off. This earned her a SAG card but her scenes were deleted in the final cut. The following year, she appeared in the miniseries Amerika, playing the role of Jacqueline 'Jessie' Bradford.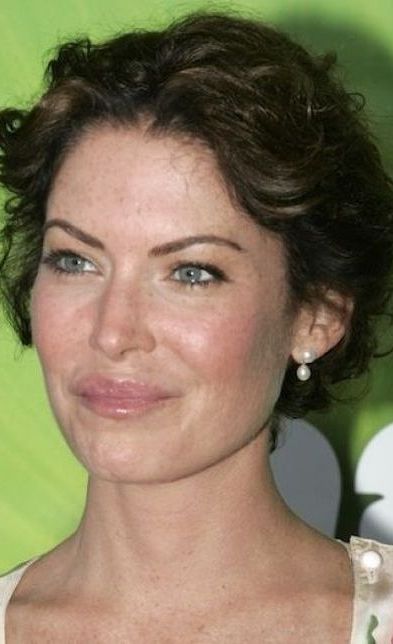 Her next film appearance was in the 1988 horror film Poltergeist III as Donna Gardner. This was followed by the made-for-television movie Terror on Highway 91. In 1989, she starred in the romantic comedy film How I Got Into College and appeared in the well-known film Dead Poets Society, although her scenes were again deleted.
She next appeared in the television film The Preppie Murder and the feature The Rookie before making her breakthrough as Donna Hayward in David Lynch's Twin Peaks. The series became one of the top-rated shows of 1990 and enjoyed commercial and critical success both nationally and internationally.
When the series ended in 1991, its creator David Lynch produced a film, Twin Peaks: Fire Walk with Me, which serves as the series' prequel, although Boyle did not return to reprise her role. Actress Moira Kelly replaced her as Donna in the film.
During the 1990s, she had made notable roles in such films as Wayne's World, Where The Day Takes You, The Temp, Red Rock West, Threesome, Afterglow, and Happiness. In 1997, she auditioned for the title character in David E. Kelley's Ally McBeal, but lost it to Calista Flockhart.
However, Boyle impressed Kelley enough that he created the role of Assistant District Attorney Helen Gamble in his other television series, The Practice. She stayed in the series until 2003, when, in an attempt to give the show an overhaul and cut costs, she was dismissed along with most of the cast.
For her work as Helen Gamble, she garnered an Emmy nomination and Screen Actors Guild ensemble cast nominations. She also made a crossover appearance, still as Helen Gamble, in an episode of Ally McBeal. In 2002, she landed a lead role in the commercially successful Men in Black II.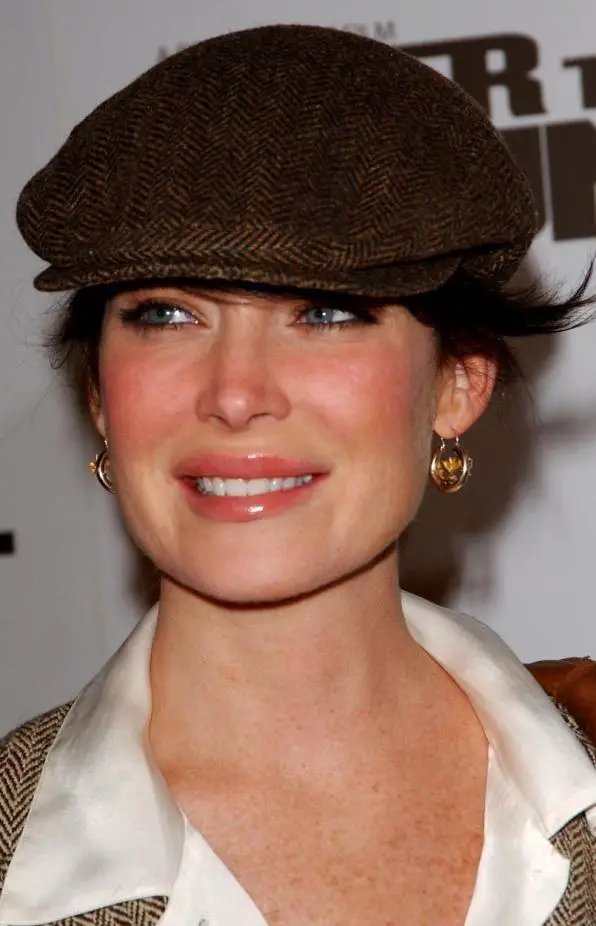 In 2005, she joined the cast of the series Las Vegas as new hotel owner Monica Mancuso. She also portrayed Barbara Amiel, Lord Conrad Black's wife in the television movie Shades of Black: The Conrad Black Story.
Plastic Surgery Rumors
On October 16, 2013, the 43-year-old actress was spotted shopping in Los Angeles with her mother and many people were surprised as she nearly looked unrecognizable from the Lara Flynn Boyle that people knew. She was seen strutting with extremely puffy cheeks and lips, dramatically altering her appearance.
This led to conclusions that the Twin Peaks actress may have recently turned to plastic surgery to make some physical changes. This isn't the first time the actress' appearance has prompted concern. At the 2003 Golden Globes, she wore the infamous pink ballerina-inspired ensemble that highlighted her skeletal frame, creating rumors about her eating disorder.
She chose not to address the issue and instead poked fun at the reports in Men in Black II, where she plays an alien who hides in the body of a lingerie model. After she eats a male attacker and notices a bulge in her stomach, she throws up. She has also remain mum about rumors of cosmetic enhancements, although experts are saying that she has had some work done over the years.
In 2010, Beverly Hills facial plastic and reconstructive surgeon and rhinoplasty specialist Dr. Paul S. Nassif, said: "Lara Flynn Boyle appears to have had rhinoplasty, lip augmentation, Botox, facial fillers, and possibly a browlift and facelift". He added, "She should refrain from having any additional procedures and would not benefit from having further work performed at this time."