Early Life and Success on Television
Kristin Laura Kreuk was born on December 30, 1982 in Vancouver, British Columbia, Canada to landscape architect parents Peter Kreuk and Deanna Che. Her father is of Dutch descent while her mother is of Chinese. She has a younger sister, Justine Kreuk.
While growing up, she trained in karate and gymnastics but quit when she was in Grade 11 due to scoliosis. She originally planned to study forensic science or psychology at Simon Fraser University but changed her mind when a casting director for the Canadian television series Edgemont contacted her at her secondary school.
She was then cast for the main role of Laurel Yeung in Edgemont. The show premiered on January 4, 2001, marking her acting debut. She played the role until its finale in 2005. After filming the first season of the show and getting herself an agent, she landed the role of Snow White in the made-for-television film Snow White: The Fairest of Them All.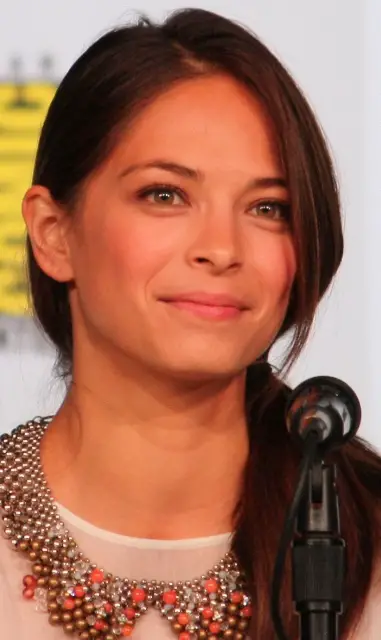 After Snow White, she auditioned for the role of Lana Lang for the series Smallville. It revolves around the life of Clark Kent before he becomes Superman. She successfully got the part and was the first one to be cast. In 2008, after seven seasons, she left Smallville. She came back as a guest star for the series' eight season.
In 2004, she landed the role of Tenar in the miniseries Earthsea, for which she was nominated for a Leo Award for Best Lead Performance by a Female. Later that year, she appeared as Fiona in adventure comedy film Eurotrip. It received mixed reception and failed to bring back its $25 million, only earning $20,796,847 worldwide.
She went on to appear in the 2006 short film Dream Princess and played the role of Naseem Khan in 2007's Partition. In 2009, she portrayed the titular character in the live-action feature Street Fighter: The Legend of Chun-Li.
She was then cast as Tirzah in the 2010 miniseries Ben Hur. Around this time, she landed a recurring role in the television series Chuck. Her next film came in 2011 with the horror-thriller film Vampire. It premiered at the Sundance Film Festival. This was followed by Irvine Welsh's Ecstasy, a Canadian dark romantic comedy movie adaptation of the short story The Undefeated.
In 2012, she starred as Tilda in the Canadian feature Space Milkshake, where she also served as one of the executive producers. That same year, she returned to television with a starring role in the series Beauty & the Beast. In the show, she plays Catherine Chandler, an NYPD homicide detective who had witnessed her mother's murder when she was a teenager.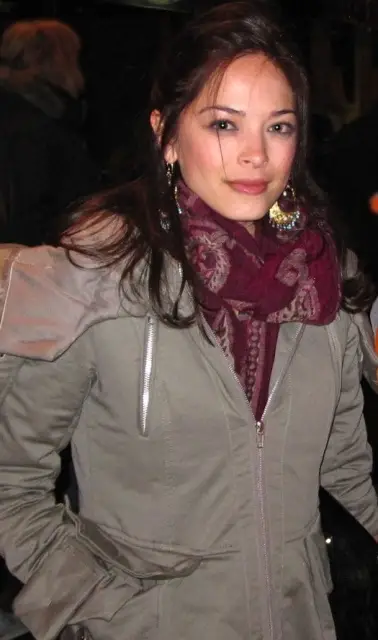 Subsequent Projects and Cosmetic Enhancements
For her role as Catherine, she won the People's Choice Award – Favorite Sci-Fi/Fantasy TV Actress and was nominated for a Teen Choice Award – Choice TV Actress: Fantasy/Sci-Fi.
Kreuk also ventured into producing, forming a production company called Parvati Creative Inc with Rosena Bhura. The company's first project was a short film called Blink. Kreuk's boyfriend Mark Hildreth starred in it. The second production was a comedy web series entitled Queenie, which featured Kreuk's friend Olivia Cheng.
The Smallville actress is not only known as Superman's first love. She's also known for possessing a unique kind of beauty that has helped her secure the role of Snow White in a television film before, as well as symbolizing the Beauty in the TV series Beauty and the Beast.
While many of her fans believe that Kreuk's beauty is not something that was paid for, others think that she may have done a little bit of enhancement. There have been several reports of the actress' interference with her lips to make them look pouty. According to rumors, she may have some sort of fillers like Restlane, Juvederm, Perlane injected into her lips. With the lip plumping injectables being the latest trend among women, this shouldn't be so surprising.