Early Life, Modeling and Acting Career
Born on December 8, 1953, Kim Basinger rose to prominence for her notable role of Bond girl Domino Petachi in Never Say Never Again, which was released in 1983. This was followed by other remarkable performances in the films The Natural, for which she was nominated for a Golden Globe for her role as Memo Paris, 9½ Weeks (1986), and for her portrayal of Vicki Vale in Batman (1989).
Basinger's mother, Ann Lee, was also an actress who starred in numerous Esther Williams films, while her father, Donald Wade Basinger, was a big band musician and loan manager. She has two brothers and one sister. As a child, she studied ballet until her mid-teens. At age 16, she began modeling as she won the Athens Junior Miss contest. She subsequently won the title of "Junior Miss Georgia".
After competing in the national Junior Miss pageant, she was offered a modeling contract by the Ford Modeling Agency but opted to decline as she was more interested in singing and acting. She then enrolled at the University of Georgia but soon reconsidered modeling so she traveled to New York City and became a Ford model.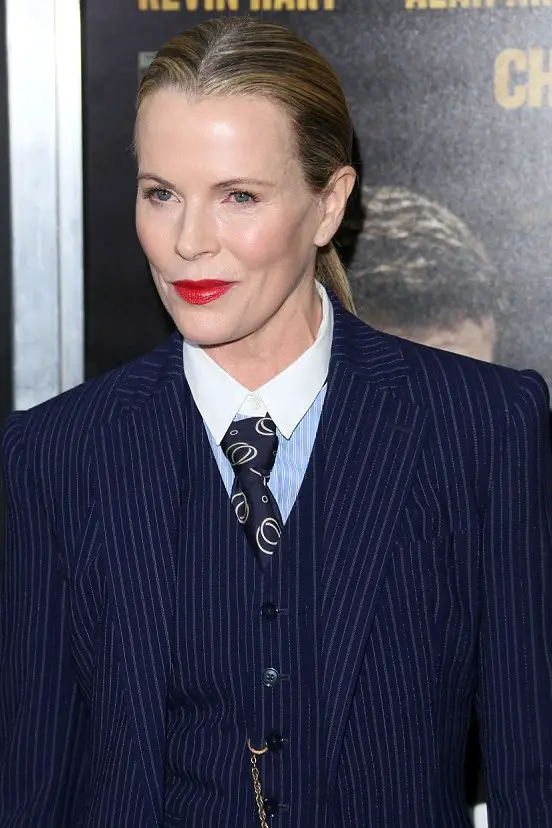 After becoming a Ford model, she began appearing on covers of various magazines and has since appeared in over a hundred of ads throughout the early 1970s. While working as a model, she studied acting at the Neighborhood Playhouse on the side. She eventually quit modeling to become an actress by appearing in such TV shows as McMillan & Wife and Charlie's Angels.
Her entry into the acting industry proved to be highly effective as Basinger has successfully transitioned from a cover girl to an A-list star, thanks to her memorable characters on the big screen. Being in the entertainment industry for over four decades, Basinger has certainly made herself an icon of beauty, glamour and talent. However, all kinds of fame comes with a price. Rumors, speculations and other forms of invading one's privacy is something that most celebrities have to face in exchange for their popularity.
Now 60, Basinger faces lots of questions about the possibility of going under the knife to interfere with aging. In the past, observers and even plastic surgeons have expressed their curiosity over the actress' activities in terms of cosmetic procedures. Despite her age, the actress still possesses an incredible complexion that got people wondering if she's had some help.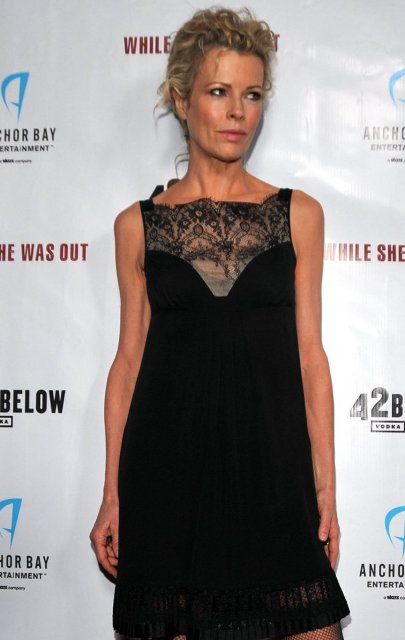 Has Kim Basinger Gone Under the Knife?
However, Basinger has since brushed off such rumors questioning her natural beauty and maintained her stance that she's never had plastic surgery of any sorts. Her daughter with actor Alec Baldwin, Ireland, seems to agree with her mother's claim as the 19-year-old fashion model has praised Basinger through social media for looking natural all these years.
The young model tweeted: "You are the most naturally beautiful woman there ever was and will be. Your skin care, workouts and advice on eating healthy inspire me to do the same. Ladies, if you want to avoid Botox and any other skin treatments, listen to my mom! She hasn't had one treatment done because she's stay completely out of the sun all these years."
Rising to worldwide fame after appearing as a Bond girl in 1983's Never Say Never Again opposite Sean Connery, the actress continued dominating the big screen for her subsequent performances in the feature films The Natural and 9½ Weeks. Her fame was cemented by her portrayal of Vicki Vale in 1989's Batman, which became both a huge commercial and critical success, grossing over $400 million.
In the early 1990s, she has starred in the movies The Marrying Man, Final Analysis, The Real McCoy, Wayne's World 2 and The Getaway before gaining critical acclaim for her portrayal of Lynn Bracken in L.A. Confidential, for which she won the Oscar for Best Supporting Actress. Her other films include I Dreamed of Africa, 8 Mile, Cellular, The Sentinel and Charlie St. Cloud, among others.