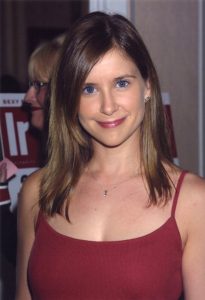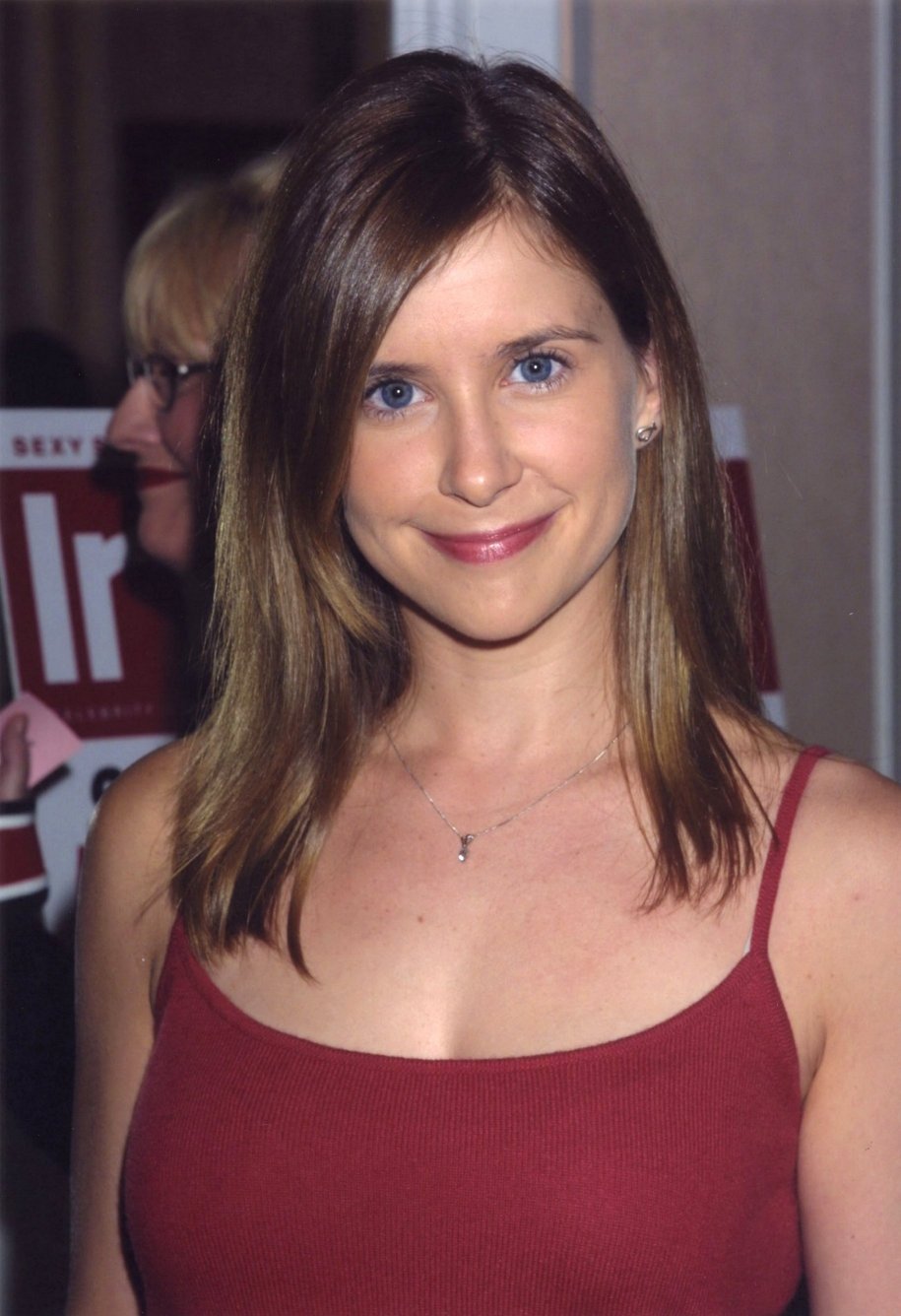 Hollywood actress Kellie Martin had her career beginnings in the 1980s. Her first notable role was as Daphne Blake in the television series A Pup Named Scooby-Doo. She next played the starring role of Rebecca 'Becca' Thacher in the show Life Goes On. She also starred as Molly Tazmanian Devil in the TV series Taz-Mania. She continued her career on television in the '90s.
During this period, she played the titular character in the short-lived series Christy. She later became known for her role as Lucy Knight in ER. In the 2000s, she mostly starred in a lot of TV movies. In the 2010s, she first became recognized for her role as Army Captain Nicole Galassini in Army Wives. More recently, she joined the main cast of the comedy series The Guest Book.
The 42-year-old actress stays in shape by sticking to a healthy lifestyle. Nonetheless, Kellie reveals that she doesn't follow a particular diet. She said in an interview: "I never diet. It's taken me a long time to figure out what works for me and my body. If I get an hour workout in everyday, I don't deny myself anything. That being said, I never eat fast food, never drink soda and I stay away from all foods that are made with things I can't pronounce."
She also loves making her own meals. This way, she's guaranteed that the ingredients are healthy. When it comes to her favorite meals, she said: "Some kind of pasta dish. I love making one up on the fly. I always keep a bunch of different-shaped pasta around as well as Kalamata olives, capers, sundried tomatoes, etc. Then I go out to my garden to see what's ready and throw that in, too!" She also opts healthy foods for snacks such as "organic peanut butter on a banana".