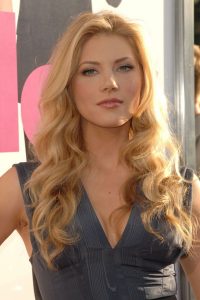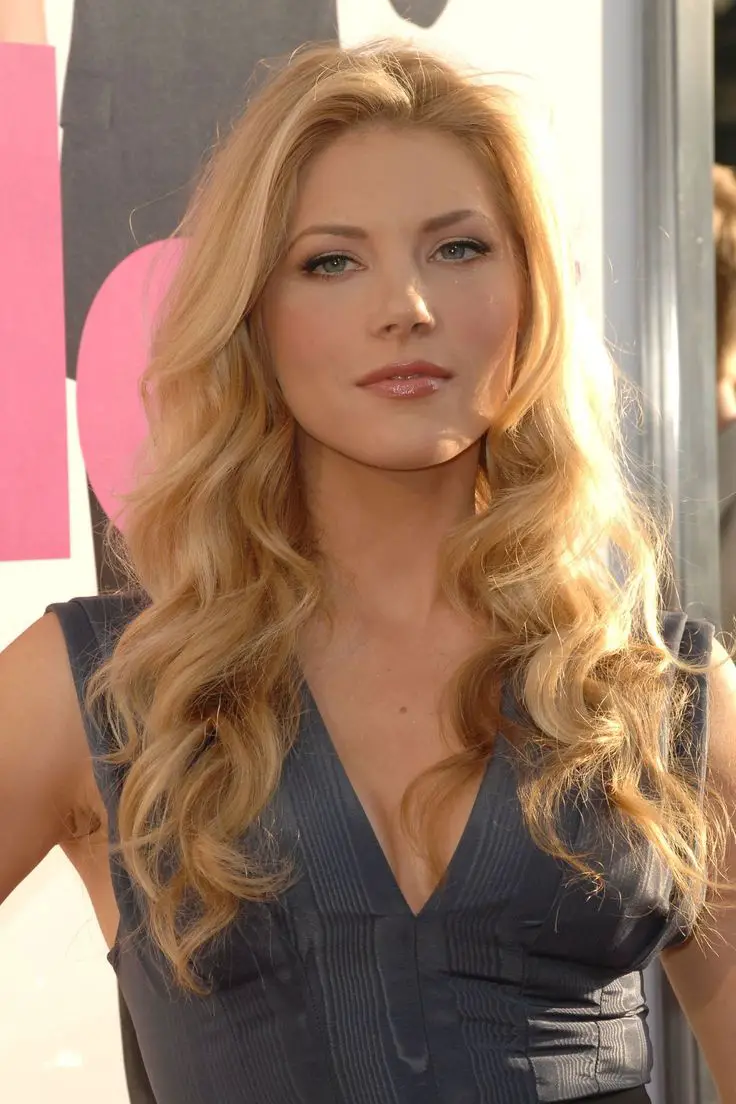 Canadian actress Katheryn Winnick began her acting career in the late 1990s. Her first acting gig was on television. Her first recurring role was on the Canadian series Student Bodies. The next decade she had many guest roles. She also began acting in movies. She made her big screen debut in Biohazardous, released in 2001. Subsequently, she made small roles in some films such as Two Weeks Notice, 50 First Dates, and Hellraiser: Hellworld. Her first notable role was in the movie Amusement. On television, she was first noticed for her recurring role on Bones. She got her break in 2013 after joining the main cast of the hit series Vikings. She still stars on the show up to present. She has two upcoming films in 2017.
Standing at 5'6, the 38-year-old actress is now a staple name thanks to her regular gig on Vikings. Since her involvement with the show, the actress became a familiar face not only in the US, but in other countries as well. The actress also knows how to take care of herself properly. At her age, she becomes more cautious of the foods she eats. She understands that proper nutrition is what gives her the energy she needs. So, aside from working out, Katheryn is a healthy eater.
When asked about her diet principle, she said: "I believe in drinking hot water and lemon every day, as well as mint tea. I eat a strictly gluten free diet. I believe it's helped me increase my energy, as well as keeping me fit. I try and stick to a base of vegetables and proteins while also trying to eat more often, about five small meals a day. It is important to sustain energy throughout the day. I also love juicing." Despite her healthy lifestyle, she still indulges on a glass of wine after a long day.