Almost Famous and Subsequent Success in Film
Kate Hudson, the 34-year old actress from Los Angeles, California, first came to worldwide fame for her role in Cameron Crowe's Almost Famous, for which she won a Golden Globe Award, and received several nominations, including an Academy Award nomination for Best Supporting Actress.
Born Kate Garry Hudson to actors Goldie Hawn and Bill Hudson, she was raised in Snowmass, Colorado and Pacific Palisades, California by her mother and her mother's long-time boyfriend, actor Kurt Russell.
She was accepted to attend New York University but opted to pursue a career in acting. She made her first film appearance in Desert Blue. She followed this with the ensemble comedy-drama 200 Cigarettes.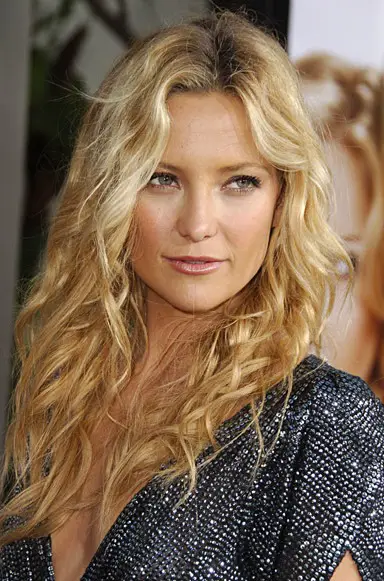 After her breakthrough in 2000 with Almost Famous, she starred in the remake of the historical romance film The Four Feathers. Even though the film was not well-received critically and commercially, she moved forward and later appeared in the commercially successful romantic comedy How to Lose a Guy in 10 Days. She also starred in other romantic comedies such as Alex and Emma and Raising Helen.
In 2005, she played the lead in the thriller The Skeleton Key. The $91.9 million worldwide gross surpassed the $43 million budget, making it a box-office hit. She continued to enjoy commercial success in other films, including You, Me and Dupree, My Best Friend's Girl and Fool's Gold.
Two years after, she made her directorial debut with the short film Cutlass, based on readers' personal essays published on Glamour magazine. The short film starred Kurt Russell, Dakota Fanning, Kristen Stewart, Chevy Chase and Virginia Madsen.
She then showcased her unknown dancing skills in Rob Marshall's musical film Nine, for which her performance was critically acclaimed. She also starred in The Killer Inside Me, which premiered at the Sundance Film Festival.
In addition, she became known among television viewers for her recurring role as Cassandra July in the musical drama television series Glee, for which she showcased her singing and dancing skills. Her other television appearances include Party of Five, EZ Streets and Saturday Night Live.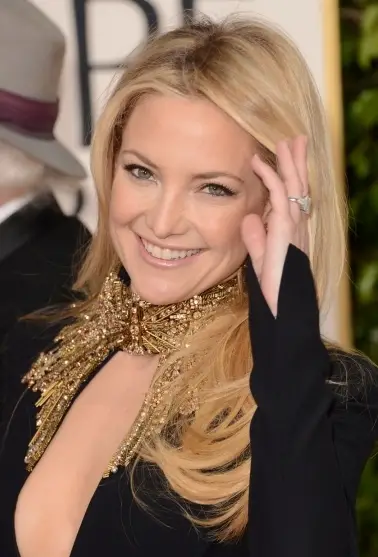 Breast Implants and Nose Job
In 2010, several reports had surfaced that she had undergone breast implants. An insider had stated in the US Weekly that a plastic surgeon had performed a small breast augmentation on the actress in late March. It was apparent how flat-chested she was in her previous photos and film appearances, however, people have noticed how her breasts have become fuller.
Another source stated: "Kate makes jokes about her boobs, but her chest has always been one of her biggest insecurities."
She also reportedly had a nose job. As Rhinoplasty is common among Hollywood female stars, Kate is said to be one of the top celebrities who had undergone such procedure, as her nose had gone narrower and thinner. The actress, however, never confirmed such reports.
Instead, she continued to star in numerous other films including A Little Bit of Heaven, Something Borrowed, and The Reluctant Fundamentalist.
In 2006, the English version of the National Enquirer reported that she had an eating disorder and described her as "painfully thin". The actress retorted, saying that the tabloid's reports were "a blatant lie". The publication then apologized and compensated her for the false statements.
Kate Hudson is now a mother of two boys. She gave birth to her first son, Ryder Russell Robinson, in January 2004 from her previous relationship with The Black Crowes frontman Chris Robinsonm, to whom she was married with from 2000 to 2006. Robinson filed divorce papers, citing "irreconcilable differences". It was finalized on October 22, 2007. In 2010, she began dating Muse frontman Matthew Bellamy, and became engaged in April 2011. She then gave birth to her second son, Bingham Hawn Bellamy, in July 2011.