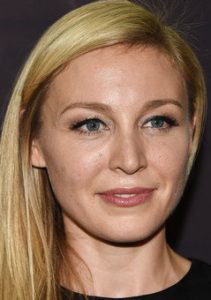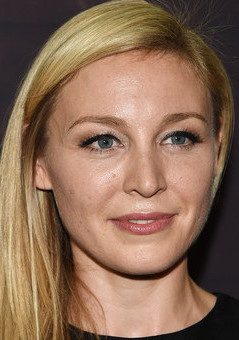 It was in only 2012 that actress Juliet Rylance started her screen career. She made her debut as Tracy Oswalt in the supernatural horror film Sinister. She next starred in the drama film Days and Nights, which she also served as producer. Later in 2014, she portrayed chemist and physicist Marie Curie in the documentary film The Mystery of Matter.
She next became further recognized for her role as Cornelia Robertson in the Cinemax series The Knick, starring opposite Clive Owen. After this, she played the role of Alison in the mystery drama series American Gothic. In 2017, Rylance had starring performances in the feature films A Dog's Purpose and Love After Love. The following year, she starred as Rebecca Harper in the British crime drama series McMafia. It was announced that she landed the role of Della Street in the upcoming HBO miniseries Perry Mason.
To maintain her health, which is important to her overall well-being, Juliet Rylance eats clean and exercises as regularly as possible. When working out, the actress relies on the basics — running. She's not a fan of complex workout routine. She just simply lives an active lifestyle and run. Of course, she's also tried other exercises in the form of meditation, which is why she also loves yoga. J
"I'm a runner, which is great for when I'm travelling – my trainers are always in my suitcase. I enjoy yoga too," said the actress. Working as an actress is something she considers as a form of exercise as well. She loves to run because of the increase in energy levels it brings her; while she opts yoga because of how it helps in reducing stress, plus she believes it also brings out the radiance in her skin.