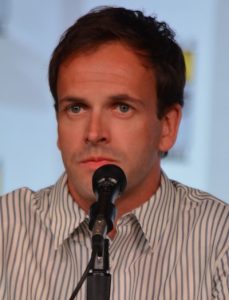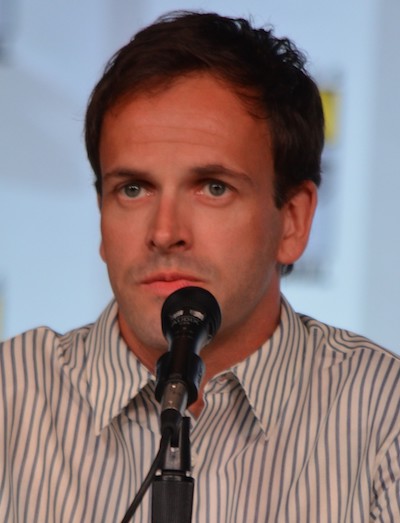 Jonny Lee Miller first appeared in an episode of Doctor Who in 1982. He next appeared in 2 episodes of Mansfield Park. In the 1990s, he had his first recurring role as Jonathan Hewitt in EastEnders. He next appeared in the miniseries Goodbye Cruel World, and played another recurring part in Dead Man's Walk. During this period, he also had performances in such films as Dead Romantic and Hackers.
His breakout role was as Sick Boy in Danny Boyle's Trainspotting. Afterward, he starred in the movies Dead Man's Walk, Afterglow, Regeneration, Plunkett & Macleane, and Mansfield Park. In the 2000s, he guest-starred in the TV series The Canterbury Tales and starred as Tom in the TV drama Smith. He then played the titular character Eli Stone in the series of the same name, which aired on ABC for two seasons.
He went on to appear as Mr. Knightley in the four-part drama Emma and played Jordan Chase in some episodes of Dexter. Also in the 2000s, Miller had several performances on the big screen, which include Complicity, Dracula 2000, The Escapist, Mindhunters, and Æon Flux. In the 2010s, he starred in the movies Dark Shadows and Byzantium, as well as reprised his role as Sick Boy in 2017's T2 Trainspotting. He also played the lead star of Sherlock Holmes in the CBS series Elementary.
Jonny Lee Miller trains in mixed martial arts, which greatly helps him maintain his ripped physique. Apart from this, he's also very big on running. His MMA training entails calisthenics and other forms of bodyweight exercises, but most part of his workout routine relies on his cardiovascular regimen, which includes running, and other high-intensity workouts. As part of his cardio training, he runs a half-marathon twice each week. He also often participates in marathons too.