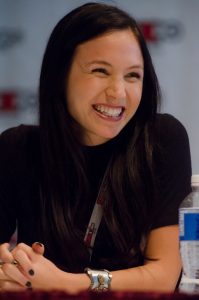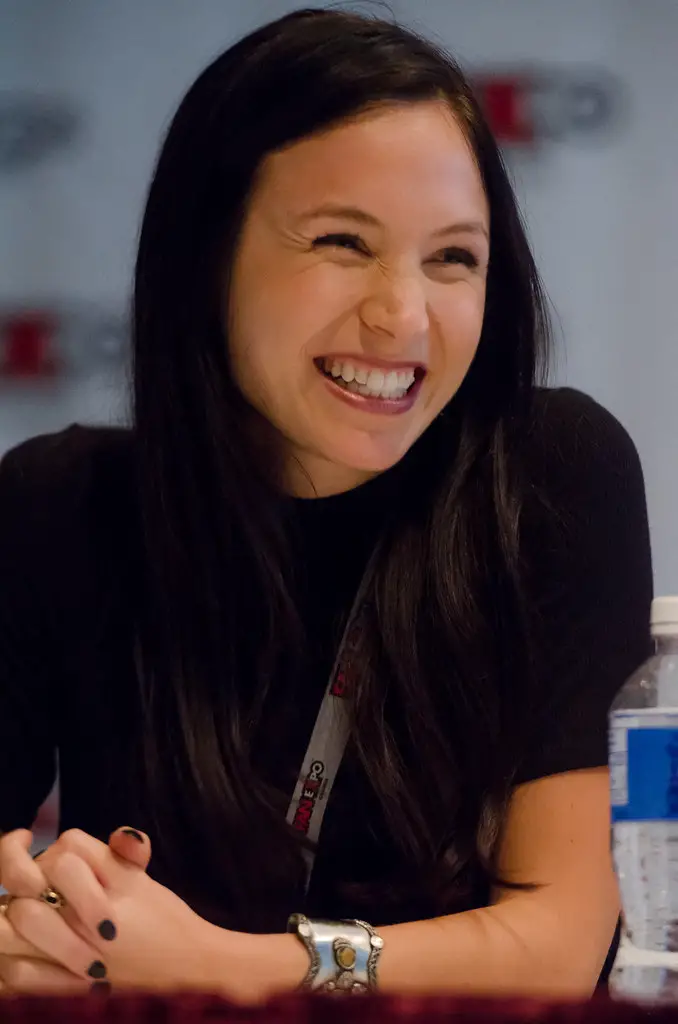 Actress Dominique Provost-Chalkley first appeared as a dancer in 8 episodes of the musical drama series Britannia High in 2008. Later in 2012, she had her first movie role in the British film The Seasoning House. That same year, she guest-starred in an episode of the British sitcom The Midnight Beast. In 2015, she landed the part of Zrinka in the superhero film Avengers: Age of Ultron.
She went on to gain recognition after landing the part of Waverly Earp in the supernatural-horror series Wynonna Earp, a role she has been playing since 2016. Her work here has also since made her a familiar face on television. While on the show, she made one-time roles in Murdoch Mysteries and 12 Monkeys, as well as starred in the TV movies NeverKnock and Separated at Birth. In 2017, the actress had performances in the films Beautiful Devils, The Carmilla Movie, and Buckout Road.
The actress maintains a healthy body by eating well. She's mindful of the food she eats and she rarely indulges in unhealthy meals. For starters, the Wynonna Earp star is a pescatarian, which means she only eats fish — no red meat, no poultry for her. She gets her proteins from fish since it's the good kind with healthy fats and much lower cholesterol. "People would be surprised to learn that I'm a pescatarian, which means I don't eat meat but I do eat fish," she said in an interview.
As part of the Dominique Provost-Chalkley diet plan, she also incorporates fruits and vegetables into all her meals. She always has some veggie salads as part of her diet plan and eats fruits as snacks. To consume more of these, she makes her own smoothies. Nonetheless, she allows herself to eat whatever she likes every now and then. She loves dark chocolate, ice cream, and she indulges in some wine as well.