Early Career and Success on the Big Screen
Edward Harrison Norton was born on August 18, 1969 in Boston, Massachusetts, U.S.. After graduating from Wilde Lake High School in 1987, he attended Yale University. There, he was a competitive rower and was also active in the university's stage productions. In 1991, he graduated with a degree in History.
Prior to acting, he first considered other profession in which he traveled to Osaka to work for his grandfather as a consultant. After his experience consulting for his grandfather's company, he decided to move to New York City to start an acting career, which he did by appearing in Off-Broadway theatre.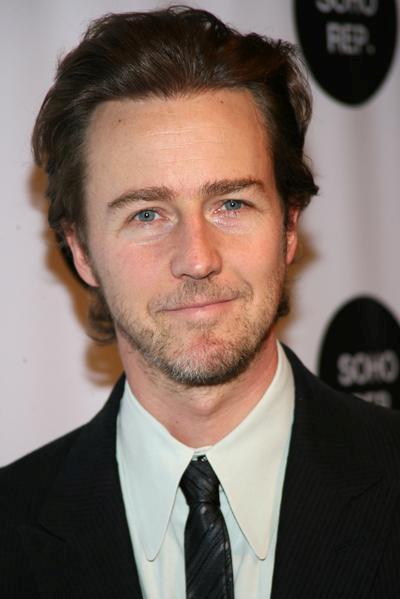 In 1996, he made his theatrical debut in Primal Fear. His debut proved to be successful as his performance was widely praised by critics, earning him a Golden Globe Award for Best Supporting Actor – Motion Picture, as well as an Academy Award nomination. For the rest of the 1990s, he starred in Everyone Says I Love You, The People vs. Larry Flynt and Rounders.
In 1998, he once again rose to stardom for his lead role in American History X, for which he had earned his second Academy Award nomination and first nomination for the Best Actor category. The following year, he starred opposite Brad Pitt in the cult film Fight Club. In the beginning of the 2000s, he has starred in Keeping the Faith (which he also directed) and The Score.
He then portrayed Nelson Rockefeller in 2002's Frida and played Will Graham in Red Dragon that same year. In the next few years, he continued his fame with roles in The Italian Job, Kingdom of Heaven, and The Illusionist, before rising to wider stardom for playing Bruce Banner or the Hulk in 2008's The Incredible Hulk. He recently starred in the movies The Grand Budapest Hotel and Birdman or (The Unexpected Virtue of Ignorance), the latter of which earned him another Academy Award nomination for Best Supporting Actor.
Has Edward Norton had Plastic Surgery?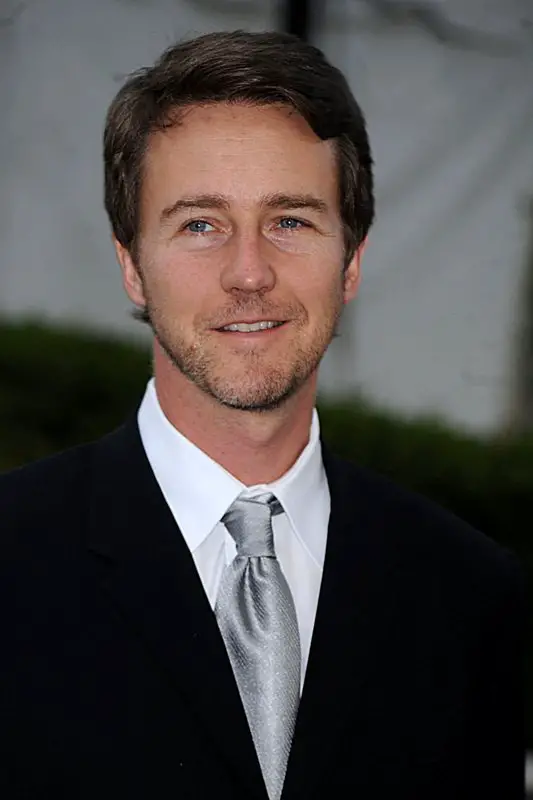 The cute-faced Edward Norton is turning 46 this year, and yet, he still possesses his boyish charm just like before. His career has been prolific since debuting in 1996 and now that he's not getting any younger, there have been speculations of what cosmetic procedures the actor might have had to retain his youthful appearance.
For instance, there have been talks of a hair transplant, which is not so new considering how men easily lose their mane after hitting the critical age. The actor, however, doesn't seem to mind the reports, especially when such claims are not very persistent. In addition, many observers seem to conclude that the actor has never done anything to alter his appearance.
While it's true that he still looks boyish, the American History X actor actually have wrinkles and lines on his face, a strong proof that he's not doing anything to try and erase those signs of ageing. For others, showing those lines are even sexier than trying to eliminate them with cosmetic remedies. Thus, Edward Norton is on the right track not to mess with his natural looks.