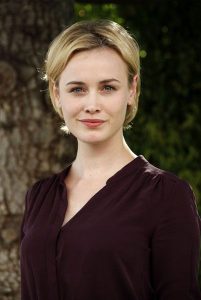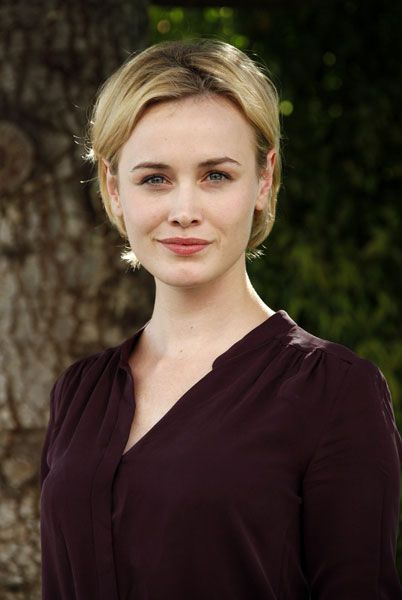 Irish actress Dominique McElligott started her acting career in the early 2000s. Her television debut was on On Home Ground. Her next acting gig was on the TV movie Whiskey Echo. She went on to appear in the pilot episode of Being Human. She finally had her notable roles on the TV shows Raw and The Philanthropist. Around the same time, she made her film debut in Dark Floors. She went on to appear in other independent movies. Her career took an interesting turn in the 2010s. During this time, she entered US television. Her first regular role was on the US show Hell on Wheels. She then gained recognition as Louise Shepard on The Astronaut Wives Club. She now has main roles on the TV shows House of Cards and The Last Tycoon.
Standing at 5'8, the actress has a modelesque figure with her thin frame. She's only in her early 30s, but the actress knows she has to take care of herself. Being in Hollywood can sometimes takes a toll on one's health. She believes eating healthy is the best way to avoid this. She also knows that eating right is the key to having more energy, which any actor or actress needs to be able to work productively. The first thing the actress does is stay away from junk food. She enjoys them, yes, but she is aware that is takes its toll eventually.
On the other hand, she does not implement strict diet plans. As much as possible, she wants to be healthy while not feeling any pressures of what she can and cannot eat. Luckily for her, most of the foods she likes are really healthy ones. She likes fruits and veggies, for instance. In the morning, she enjoys eating oatmeal for breakfast, or an egg with a toast. She prefers some lean protein for lunch, like fish or chicken. Same thing for dinner, though she keeps it lighter at night. For snacks, she likes yogurt, nuts and fruits.