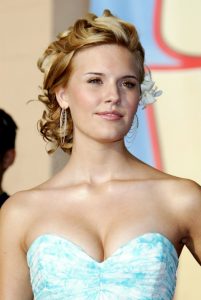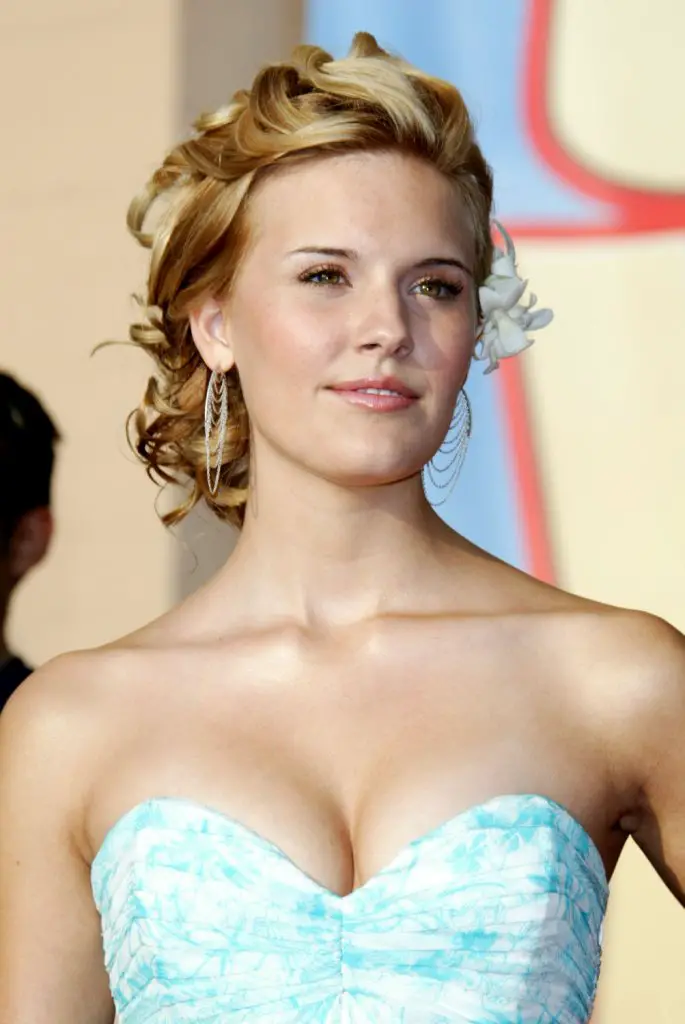 American actress Maggie Grace started her Hollywood career in the 2000s. She was noticed for her portrayal of Martha Moxley on the TV film Murder in Greenwich. After guest appearances on some shows, she rose to fame for her role as Shannon Rutherford on Lost. She was part of the show's main cast from seasons 1-2. With her newfound recognition, she starred in the films The Fog and Suburban Girl. Later in the 2000s, she starred alongside Liam Neeson in Taken. She has since reprised her role as Kim Mills in the Taken sequels. In the 2010s, she appeared in the film Knight and Day. She also played Irina in The Twilight Saga: Breaking Dawn – Part 1 and its sequel.
Standing at 5'9, Maggie is remarkable for her modelesque figure. She also has a strong screen presence, which helped her career flourish in Hollywood. She's now in her 30s, but the actress has amazingly maintained her slim figure. From when we first saw her on Lost, Maggie stays remarkably slim and fit. This is because the actress tries her best to make efforts. She stays in shape by eating right and working out, at least she tries to. In an interview, the actress was asked if she watched what she eats.
According to the actress, she is more motivated to follow healthier eating habits one month before doing a movie. This is one of her physical preparations, of course. She said: "I'm better the month before a film, as far as not eating so much sugar." She also revealed that she cannot give up caffeine. "I tried once and I was completely miserable," she added. Another interesting about her diet is her fondness for tea. The actress admitted that she drinks vast amounts of tea. This is something that's a ritual since she drinks tea with her parents ever since she was little.