Teen Mom to Being a Reality Star
Bristol Sheeran Marie Palin was born on October 18, 1990 in Wasilla, Alaska. Her name Bristol was taken from the Bristol Inn in Bristol, Connecticut, where her mother Sarah Palin was employed. The area is the headquarters city of ESPN, where her mother Sarah hoped to work as a sportscaster. Her name was also taken from the Bristol Bay of Alaska where her father Todd grew up.
She attended Juneau-Douglas High School starting in 2005. In 2008, she shortly lived in Anchorage with her aunt and uncle where she studied at West Anchorage High School. She then returned to Wasilla, where she completed her studies from Wasilla High School in May 2009.
Her name became further recognized when she became the subject of media attention following the announcement of her pregnancy during her mother's unsuccessful run for Vice President. In May 2009, at age 18, she became involved with The National Campaign to Prevent Teen and Unplanned Pregnancy, to inform young people of negative repercussions brought by teenage pregnancy.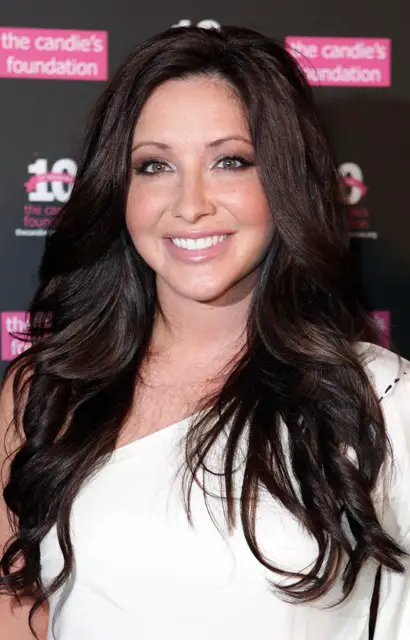 During that time, she was also assigned as the Teen Pregnancy Prevention Ambassador for the Candie's Foundation. Her responsibilities as a paid spokeswoman consisted of attending town hall meetings, public service announcements, and giving interviews on morning talk shows. Also in May 2009, in an interview with Good Morning America, Palin said: "Regardless of what I did personally, abstinence is the only 100% foolproof way you can prevent pregnancy."
Her role as a spokesperson attracted some concerns and criticism, with some questioning whether her becoming the spokesperson has glamorized rather than discouraged teen pregnancy. It was also noted that her pictures on magazines make her ""the poster girl for teen momhood."
In November 2010, she was declared the "Worst Person in the World" for her advocacy by former MSNBC commentator Keith Olbermann. She then replied: "Accusing me of hypocrisy is by now, an old canard… Parents warn their children about the mistakes they made so they are not repeated. Former gang members travel to schools to educate teenagers about the risks of gang life. Recovered addicts lecture to others about the risks of alcohol and drug abuse. And yes, a teen mother talks about the benefits of preventing teen pregnancy."
As a result of her public advocacy and the recognition she gained, Palin ventured acting on television as well. She made her small screen debut in an episode of The Secret Life of the American Teenager. When asked about her experience, she told E!, "I don't think I'll be doing any more acting in the future."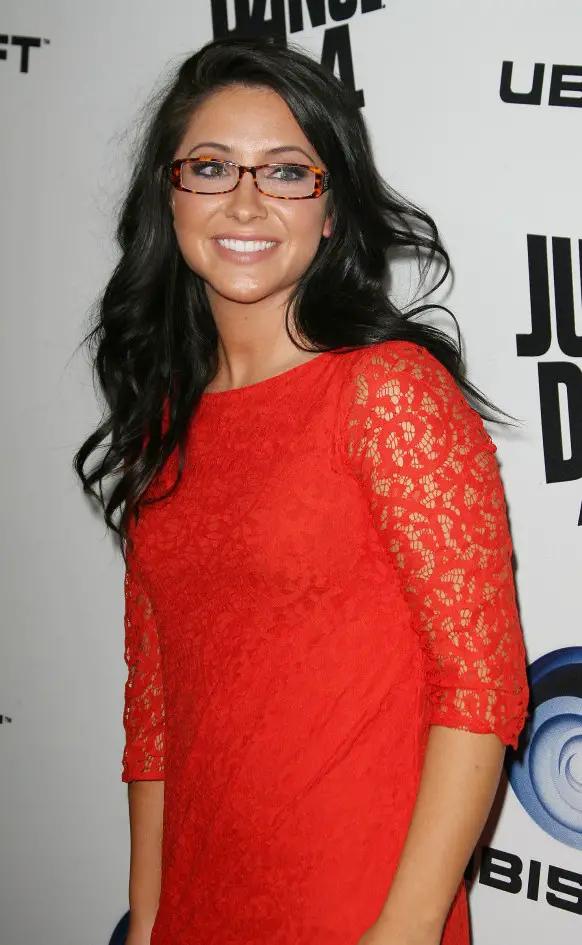 This did not take her away from the television though. In the fall of 2010, she competed in the reality show Dancing with the Stars and was partnered with professional Mark Ballas. Although she and her partner kept on getting the lowest scores from the judges for weeks, they avoided being eliminated during the season. This drew some speculations and questions were raised about the integrity of the public voting process.
Her success on the show also attracted negative attention, including receiving death threats against her. On the final show of the season, Palin and Ballas finished in third place. After the competition, she remarked that she was glad with her third place finish.
Subsequent works include releasing her best-selling memoir Not Afraid of Life: My Journey So Far in the summer of 2011. The following year, she appeared as herself in the Lifetime reality-documentary television series Bristol Palin: Life's a Tripp. In September 2012, she once again competed in the fifteenth season of Dancing With the Stars but was eliminated in the fourth week of the competition.
Plastic or Corrective Medical Surgery?
In 2011, at an afterparty in Washington D.C. for the White House Correspondents Association dinner Bristol Palin drew some questioning eyes for her new appearance. Not only did she appeared slimmer accompanied by her new stylish hairdo, the reality star appeared to have a more angular jaw and sharpened chin, transforming her face so distinctively.
In an interview with US Weekly, she said: "It's not plastic surgery. I had corrective jaw surgery. Yes, it improved the way I look, but this surgery was necessary for medical reasons so my jaw and teeth could properly realign. I don't obsess over my face." She also told the magazine she went under the knife back in December 2010, when she was 20.