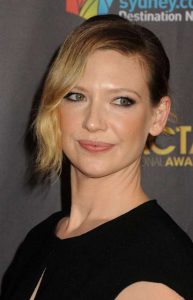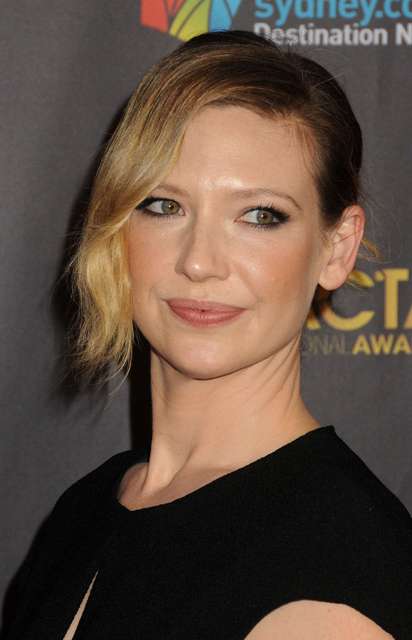 Hollywood actress Anna Torv hails from Australia where she began her acting career. Before she became an actress on television, she as first active on stage. In the 2000s, she started her acting career on the small screen. Her first notable role was on the Australian series Young Lions. Her first lead role was on the Australian show The Secret Life of Us. She then got her major breakthrough as she landed the role of Olivia Dunham on the American series Fringe. After the show ended, she starred on the miniseries Deadline Gallipoli and Secret City. As of 2017, she stars on the new series Mindhunter.
The actress already nears her 40s, but it is apparent how she remains youthful in her appearance. She attributes her slender figure and flawless skin to her healthy lifestyle. Aside from working out, she also follows a healthy diet plan. She knows that in her crucial age, she needs to be taking care of herself more actively. This helps her not only look great, but to also feel good. She notices that by being healthy in her food choices, she gets to have increased energy, which makes her accomplish her daily tasks easier.
The actress also revealed she doesn't get sick and protects her body by taking some supplements. In an interview, she said: "I'll swallow a capsule of garlic oil, which is a blood purifier, and an antioxidant, at night," she shared. "I also take zinc, as well as vitamin C, every now and then. And if I'm about to do something really physical, I'll take magnesium." These habits help her shield her body from diseases and also help her feel good on the inside. Furthermore, she stays away from processed and junk foods altogether. She notices how these unhealthy foods make her weaker and this is something she's trying to avoid.