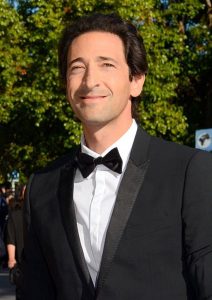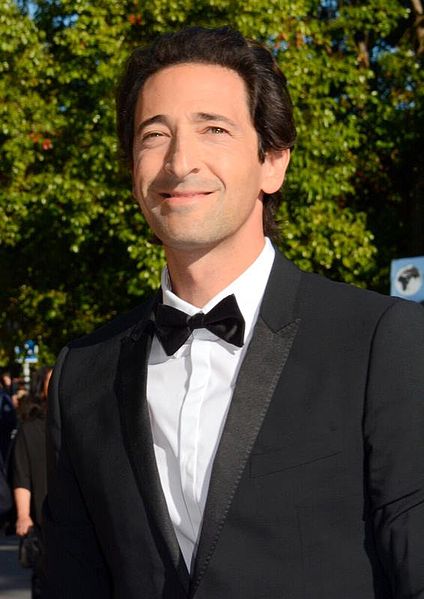 Hollywood actor-turned-producer Adrien Brody made his debut in the 1988 TV film Home at Last. Shortly after, he had his first film role in New York Stories. In the 1990s, he had roles in the movies The Boy Who Cried Bitch, King of the Hill, Angels in the Outfield, Bullet, and The Last Time I Committed Suicide. He next played Cpl. Geoffrey Fife in The Thin Red Line. His role in the 1998 film Restaurant got him an Independent Spirit Award nomination for Best Male Lead. He then started the 2000s with performances in The Affair of the Necklace and Love the Hard Way.
His breakthrough came in 2002 when he starred as Władysław Szpilman in Roman Polanski's The Pianist. For his role here, he won the Academy Award for Best Actor, among other major awards. He next starred in The Village, The Jacket, and King Kong. He went on to portray Manuel "Manolete" Laureano Rodríguez Sánchez in the biopic Manolete. Following this, he starred in The Darjeeling Limited and Cadillac Records. In 2011, he played Salvador Dalí in Midnight in Paris. More recently, he starred in The Grand Budapest Hotel, American Heist, Dragon Blade, Bullet Head, and Unbreakable Spirit. He also portrayed Harry Houdini in the miniseries Houdini and appeared in Peaky Blinders as Luca Changretta.
The actor had a notable transformation for his role in The Pianist, which mainly involved him losing a substantial amount of weight, which he accomplished by starving himself. But for his role in King Kong, the actor knew he needed to build a stronger physique to play his character realistically, so he upped his workout routine. According to the actor, the fitness regimen he had undergone to solidify and strengthen his body consisted of running 2 miles every day, doing crunches, push-ups, and pull-ups, as well as incline bench presses and rows.