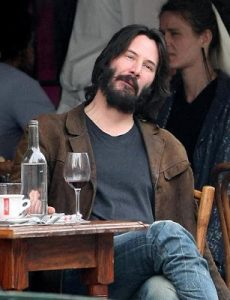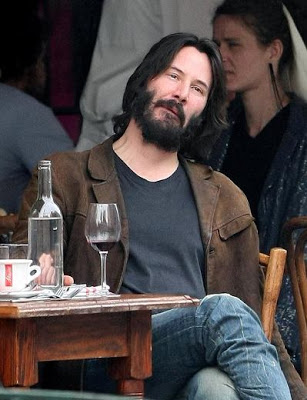 Keanu Reeves is a Canadian actor whose career in the acting industry started in the 1980s. His claim to fame were the films Point Break and Speed, both of which catapulted him to international radar. It was, however, as Neo in The Matrix films that made him a huge star. Aside from this, Keanu also received attention for his roles in My Own Private Idaho, Little Buddha, Bram Stoker's Dracula. The actor has always been praised for his versatility on the screen, his roles ranging from dramatic, comedic, and action-oriented roles. In addition, he has also achieved prominence for his lead roles in Constantine, Johnny Mnemonic, and John Wick. Aside from his acting work, Keanu is also a musician who has played the bass for the bands Dogstar and Becky. He has also ventured into writing, directing, and producing.
It's hard to believe that Keanu is turning 52 this year, mainly because he looks decades younger than this actual age. Another notable thing about him is that despite his lead roles in several action films, he has never engaged himself in extreme training sessions for the sake of gaining pounds of muscles. Despite having an average-looking body, Keanu is actually one of the fittest and leanest actors there is in Hollywood. It's incredible enough that he manages to play kick-ass roles without needing to have a chiseled-like body. How does he achieve this? Healthy habits reinforced by his self-imposed discipline.
Aside from his regular exercises and other physical activities that he consider important if he wants to keep up and maintain his stamina, the actor also practices a healthy eating lifestyle. According to the Hollywood star, the foods he usually eats are rice, chicken, pasta, and vegetables. Apparently, he doesn't have any special kinds of diets. He only eats clean and healthy food and watches the quantity of his consumption as he knows nothing good comes out from having too much of something. He tries to eat small meals in between to avoid feeling hunger and these meals are usually comprised of foods rich in protein, carbs, and healthy fats. No wonder he looks so youthful.