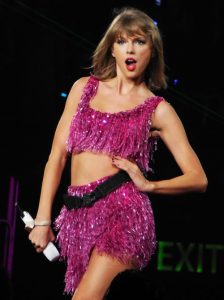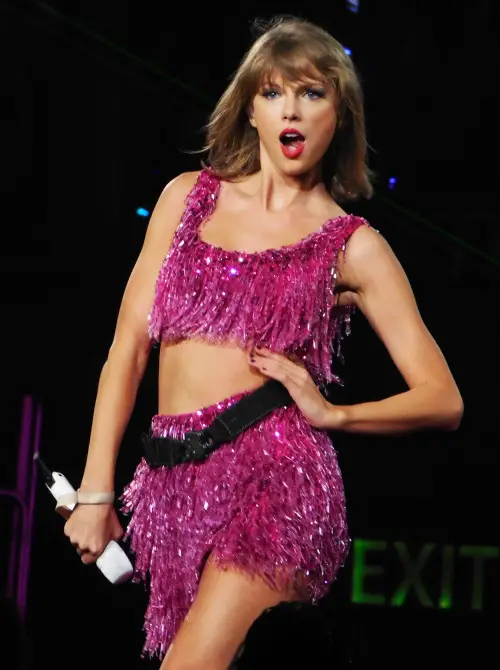 Taylor Swift is an American singer-songwriter who's now an international star courtesy of her numerous hit songs. She was only 14 when she pursued a career in country music in Nashville. After years of working to achieve her dream, she finally released her debut studio album called Taylor Swift in 2006. Her work was recognized in the country music scene, but soon she went mainstream upon the release of her second album Fearless with pop orientation. "Love Story" and "You Belong with Me" became massive hits and catapulted her to stardom. She has since released internationally successful albums, such as Speak Now, Red, and recently, 1989. She has also ventured into acting with roles in Valentine's Day and The Giver.
The 26-year-old star may be slim all her life, but Taylor surely knows how to practice a healthy lifestyle. Being a successful performer takes a toll on her healthy brought by sleepless nights and endless travels and tours. That is why she makes it a point to make up for all this through nutritious eating and exercising. Interestingly, Taylor allots time to run on a treadmill for one hour every day. She does this while listening to fellow artists' new releases, which also motivates her to work harder as a recording artist.
"For me, running is about blasting a whole bunch of new songs and running to the beat. It's also good because it makes me find a gym wherever I am," says the famous star. Aside from this, she also loves to explore, which pretty equates being active in the outdoors. Every time she goes to a new place, she doesn't waste her time inside her hotel room. Instead, she goes out there and explore, which for her is another effective way to loosen up and exercise to keep her stamina going. Considering of how popular and busy she is, she needs to keep up with the physical challenges of her job, which she can courtesy of her love of running and exploring.