Career Beginnings and Breakthrough
Born Tara Donna Reid on November 8, 1975 in Wyckoff, New Jersey, she attended Professional Children's School in Manhattan, along with fellow actors Sarah Michelle Gellar, Christina Ricci and Macaulay Culkin.
At the age of nine, she started her career by appearing regularly in the game show Child's Play. She has also been featured in several television commercials for companies including McDonalds, Crayola, Jell-O, and Milton Bradley.
During her teenage years, she was cast in Saved By The Bell: The New Class. In 1997, at the age of 22, she moved to Hollywood, after which she transitioned to films. She later landed her breakout role in the Coen brothers' The Big Lebowski. The film did not fare well at the box-office grossing only $17 million in the US, but it has since become a cult favorite.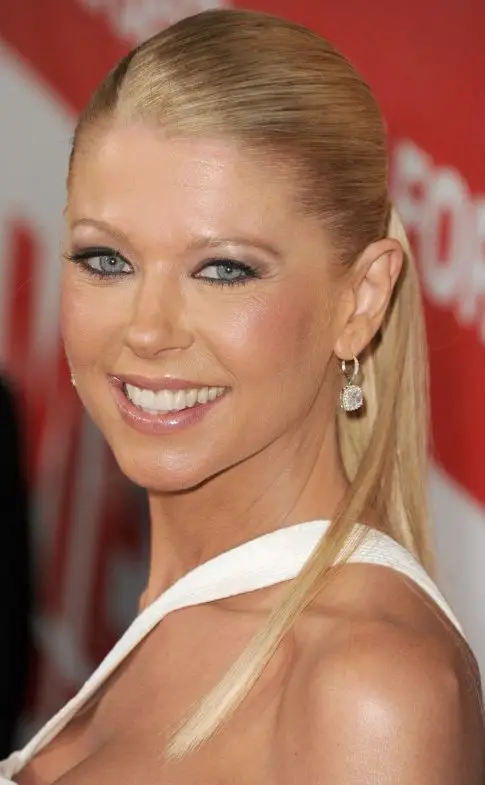 Since her breakthrough, she has starred in financially successful films including Cruel Intentions and Urban Legend. However, it was her role as Vickie in American Pie that she got her first taste of mainstream success. The film grossed over $100 million in the US alone. American Pie also marked her first motion picture to reach No. 1 at the box office.
She went on to reprise her role in American Pie 2, which also became a box-office success grossing over $145 million in the US. She was not present in the film's third installment but appeared in the fourth series American Reunion in 2012.
She has also appeared in a number of unsuccessful films including Josie and the Pussycats and National Lampoon's Van Wilder. She was then cast in Robert Altman's Dr. T and the Women. She later returned on the small screen with her recurring role in the NBC television series Scrubs.
Shortly after that, she starred alongside Ashton Kutcher in the romantic comedy My Boss's Daughter. In 2005, she appeared in German filmmaker Uwe Boll's film Alone in the Dark.
She has since appeared in a number of direct-to-video films including 7-10 Split/Strike, If I Had Known I Was a Genius and Clean Break/Unnatural Causes, and starred in the television film Vipers. She was also cast in the thriller The Fields, which was released in 2011.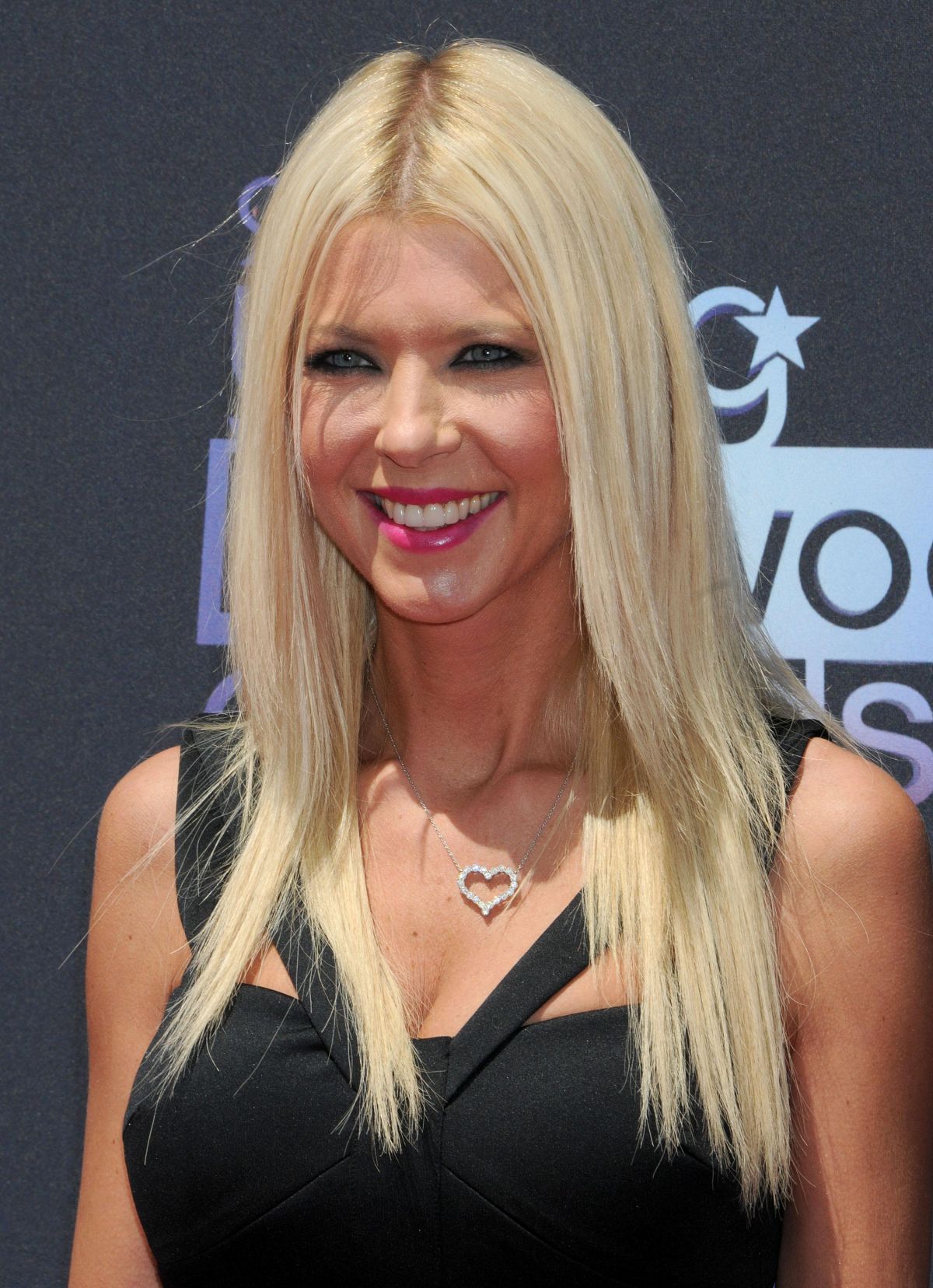 Plastic Surgery Mishaps and Reconstruction
She had undergone a breast augmentation in 2004 where she had gone from a cups size B to C and shortly after, it was noticed how she had bumpy breast scars. To make it worse, her body contouring procedure did not deliver the expected results. Instead, all she got was a spoiled belly, in which she admitted saying: "I had body contouring, but it all went wrong," she said on The View. She added: "My stomach became the most ripply, bulgy thing."
She also acknowledged in an interview with US Weekly about the plastic surgery that resulted in deformity. She explained that she wanted a plastic surgery to deal with her uneven breasts and to have a "six pack" for a new movie role. In the same interview, Dr. Steven Svehlak, her new plastic surgeon, stated that a new procedure called doughnut mastopexy was performed on the actress to rectify her original augmentation. He also performed additional liposuction to flatten her stomach.
In 2009, she posed for Playboy to showcase her fixed plastic surgery. Aside from her breast implant and body contouring procedure, she is also rumored to have undergone a procedure on her face.
She dated television host Carson Daly and became engaged. They, however, broke off their engagement in June 2001. She was then engaged to internet entrepreneur Michael Axtmann in January 18, 2010 but the wedding plans did not move forward when their relationship ended. She has also had a relationship with Danish businessman Michael Lillelund and Bulgarian financier Zachary Kehayov.