Has Sigourney Weaver Gone Under the Knife?
The actress is already in her 60s and so viewers are wondering if she is considering of having plastic surgery to revive her youth. After all, it's not a secret that women in Hollywood highly considers surgical enhancements as a solution to cover up the signs of ageing.
Born on October 8, 1949, Weaver first became widely known as Ellen Ripley in 1979's Alien and went on to portray the role in its subsequent sequels – Aliens (1986), Alien 3 (1992), and Alien Resurrection (1997).
Her performance in the second Alien film, Aliens, earned her an Oscar nomination for Best Actress, which became a remarkable milestone in the science fiction genre. Her wide-eyed gaze, curly hair and overall fierce aura was what charmed mainstream audience during this time of her career that she even became a notable personality when it came to gender role in the film industry. Basically, female action figures were rare before.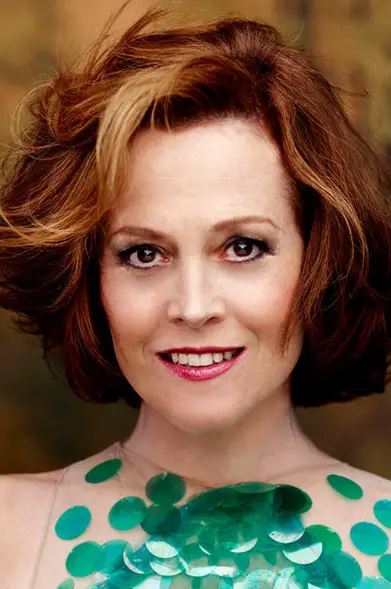 Decades have passed and Weaver is still a prolific actress. As she continues her presence on the silver screen, fans and critics have asked if Hollywood's pioneering female action star would follow the path of her contemporaries, who, in the attempts to look better in movies, have chosen the plastic surgery route.
Fortunately, the Alien actress vowed to never go down that road no matter what. In a 2007 interview for People magazine, Weaver clearly expressed her refusal to undergo cosmetic procedures, saying:
"It's not for me. It's more interesting to learn how to get strong, and be strong." She even added: "My face is my canvas. And I think it's much more interesting now than it ever was."
She's not the only one as there are also other actresses who have the same thoughts when it comes to plastic surgery. For them, they believe that having lines on their faces don't make them look worse, but instead, make their experiences all these years and the wisdom they have embraced along the way more justified.
Furthermore, unlike other actresses who deny having plastic surgery but with the apparent signs of undergoing one, Weaver's claims of being plastic surgery-free is believable as her lines and wrinkles visibly show. While others are bothered by these signs, Weaver obviously isn't, which makes her one of the stars who has chosen to age gracefully.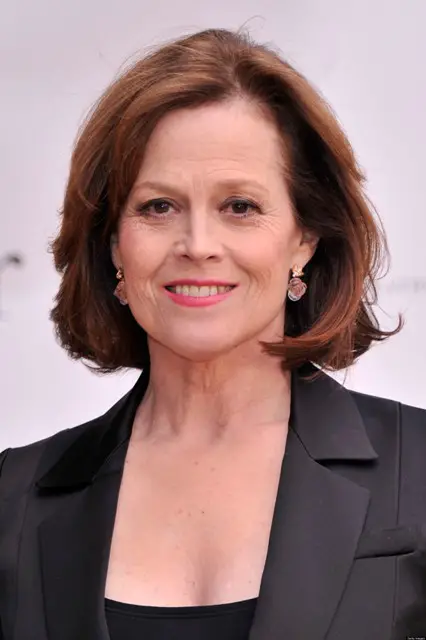 Sigourney Weaver's Acting Career
Before her breakthrough in 1979's Alien, Weaver made her film debut in the 1977 film Annie Hall. She also previously appeared in the soap opera Somerset in 1976. Her role as Lieutenant Ellen Ripley in the Alien not only brought her mainstream fame, but also earned her critical recognition, receiving a BAFTA Award nomination for Best Leading Newcomer and a Saturn nomination for Best Actress.
In the early 1980s, she has appeared in the movies Eyewitness, The Year of Living Dangerously, Deal of the Century, Ghostbusters, Terror in the Aisles, Une Femme ou Deux, and Half Moon Street. In 1986, she reprised her role as Ellen Ripley and was nominated for an Academy Award and Golden Globe for Best Actress.
She was also critically acclaimed for her portrayal of Dian Fossey in 1988's Gorillas in the Mist: The Story of Dian Fossey, for which she won a Golden Globe Award for Best Actress. That same year, she won another Golden Globe Award, this time for the Best Supporting Actress category, for her role as Katharine Parker in Working Girl, making her victory in the Golden Globe a more substantial one.
She has since starred in other well-known films, including The Ice Storm, for which she won a BAFTA for Best Supporting Actress, Alien Resurrection, A Map of the World, Galaxy Quest, Heartbreakers, The Guys, Imaginary Heroes, and Vantage Point, among others. She has recently starred in major box office hits, including James Cameron's Avatar, The Cabin in the Woods, and Exodus: Gods and Kings. She will star in the 2015 movie Chappie.