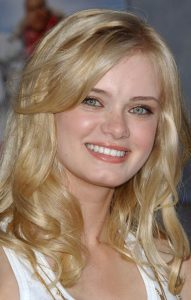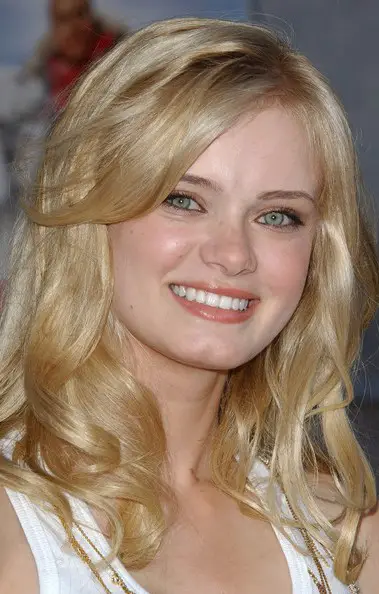 Blonde beauty Sara Paxton entered Hollywood at a young age. Her career on the screen dates back in the mid '90s. After a couple of acting gigs on TV, she worked as a voice actor on SpongeBob SquarePants. Around the same time, she appeared in some films. This includes Music from Another Room and Soldier. In the beginning of 2000s, she appeared in some films and TV movies. She next had a recurring character on Greetings from Tucson and Summerland. Her first lead on TV was as Darcy Fields on Darcy's Wild Life. The series ran for two seasons. During the same period, she starred in the films Sleepover, Aquamarine and Sydney White. Her latest work on TV was on Murder in the First.
The pretty-faced actress is not only charming, she's also noticeable for her slender body. Though she has her genes to thank for this, Sara also credits her healthy lifestyle to giving her a fit body. Now that she's nearing her 30s, she focuses more on living a healthy life. She may be more carefree when she was younger, but now it's crucial that she thinks about her health more. That's why she's learning more and more when it comes to eating the right foods. She is now more focused on eating lean protein, complex carbs and other foods rich in vitamins and minerals like fruits and vegetables.
For breakfast, she prefers eggs or whole grain cereal, oats or bread. For her morning snack, she munches on nuts to keep her full and energized. She follows this with a healthy lunch that contains chicken or fish alongside brown rice. She also has vegetables on the side, mostly the green ones. In the afternoon, she keeps herself sated by eating yogurt or fruits. She also likes eating dark chocolates. For dinner, she has a bowl of pasta with seafoods or some turkey sandwich with lots of veggies.