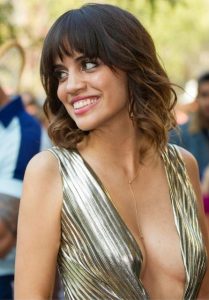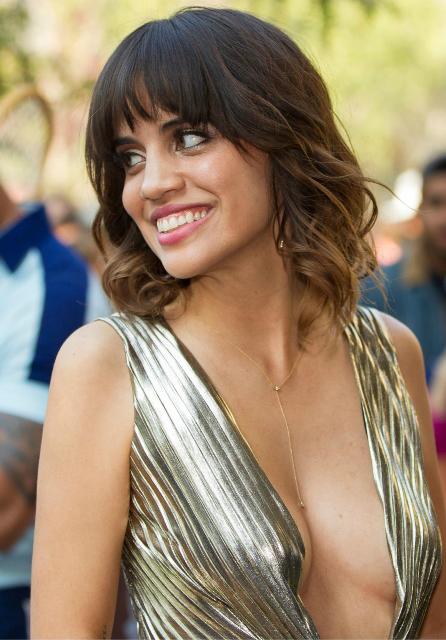 Hollywood actress Natalie Morales had her career beginnings in the mid-2000s. During her early years, she guest-starred in the television show CSI: Miami. She next appeared in the web series Quitters. Her first starring role was in The Middleman, though the series only lasted one season. Her next work was in the TV film Boldly Going Nowhere. Afterwards, she starred as Lauren Cruz in White Collar. In the 2010s, she became known for her recurring role as Lucy in the sitcom Parks and Recreation. She next had starring roles in the television shows Trophy Wife and The Grinder. In addition, she had recurring parts in 90210, Girls, and Santa Clarita Diet. This year, she starred as Rosie Casals in the movie Battle of the Sexes.
The 32-year-old actress stays in shape by taking care of her body and health in general. She does so by being cautious of what she eats. In the present, the actress maintains a vegetarian diet. As for her eating habits, she said: "My family was really poor so I grew up having to appreciate every single thing put in front of me. It was one of those things like, you finish everything that's on your plate." In her later life, as she became more capable of providing for herself, she started to choose what she wants to eat, hence her vegetarian lifestyle.
She said it wasn't easy, especially totally eliminating pork from her diet. But seeing pigs in a truck surely to be delivered to a slaughterhouse while stuck in traffic, she made the decision to never eat pork. She also revealed how it was hard for her to eat more veggies. She said: "The extent of vegetables that I had was carrots smothered in butter—I had my first asparagus when I was 21. Beets can go f*ck themselves. They taste like dirt and soap." But thanks to a certain meal-kit company, she was able to up her consumption of veggies.