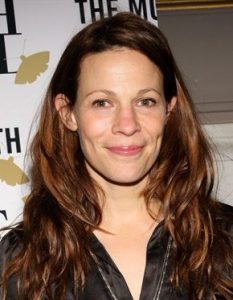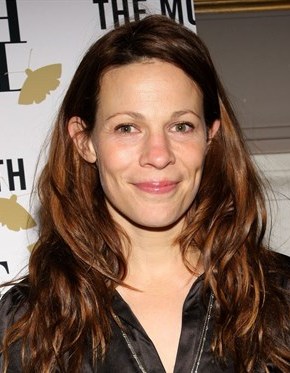 Hollywood star Lili Taylor had her beginnings in the 1980s. During her early years, she had roles in the films Mystic Pizza, Say Anything… and Born on the Fourth of July. In the '90s, she starred in the movies Bright Angel, Dogfight, Short Cuts, and Household Saints, for which she won an Independent Spirit Award for Best Supporting Female. She later starred in the features The Addiction, Cold Fever, and Four Rooms. She then portrayed Valerie Solanas in the movie I Shot Andy Warhol. The following decade, she had starring roles in the films Anne Frank: The Whole Story, Factotum, and Brooklyn's Finest.
She also became known for her role as Lisa Kimmel Fisher in the series Six Feet Under. Following this, she starred in the short-lived show State of Mind. In the 2010s, she played Lynda Rumancek in Hemlock Grove, Sandra Maldonado in Almost Human, as well as starred in American Crime. For her role in American Crime, she got a Primetime Emmy nomination for Best Actress. She also played Carolyn Perron in the movie The Conjuring and Dr. Mary Cooper in Maze Runner: The Scorch Trials. She recently starred in the films To the Bone and Leatherface.
The 51-year-old actress stays fit and healthy by trying her best to follow an active lifestyle. Aside from sticking to a clean diet plan, the film and television star also makes an effort to exercise as frequently as possible. However, she also admits that there are times when she's not able to workout courtesy of her insane schedule.
In an interview with Women's Health, she was noted for saying: "I have a fast metabolism. But I've been trying to work out, like, 30 minutes on the elliptical machine. I try to go twice a week or more. But I haven't even been able to do that."