Has Kirstie Alley had Plastic Surgery?
Kirstie Alley's physical appearance has long been the subject of plastic surgery rumors. Ever since embracing the critical age in Hollywood (40s and above), there have been several claims suggesting she turned to cosmetic procedures to rejuvenate her appearance and look younger.
Her struggle with losing weight also became public knowledge and what she may have done to become slimmer nevertheless arose further suspicions. The actress, on the other hand, is outspoken of her views and experiences when it comes to going under the knife.
According to her, she has never had plastic surgery. She thought it's not a good idea to be filling her face with products such as dermal fillers. She also added that she's not a fan of Botox, either, unlike some of her contemporaries in the acting industry who have already succumbed to such cosmetic remedies to continue looking good on the screen.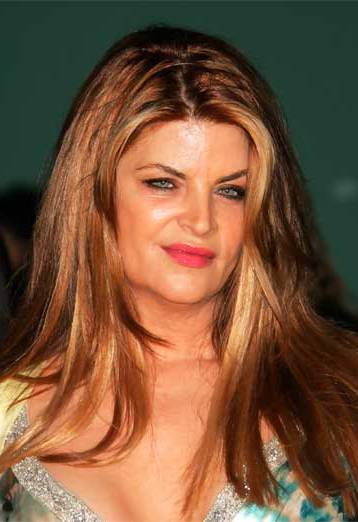 In an interview, she stated: "Because don't you just think in the next 15 years, there's gonna be a discovery that injecting botulism could have an effect? … You don't know what it is. And you don't know what it's gonna do to you, or where it's gonna migrate …."
Despite her denials, rumors about her plastic surgery are persistent, with some even reacting negatively to her statements because her face and how she looks in general is a sufficient proof that she has really taken the extra measures to save her youth.
Some experts also believe that Alley isn't being truthful to her claims of being plastic surgery-free. For instance, Dr. Paul S. Nassif thinks that the actress may have had a browlift, facelift, necklift, Botox, and facial fillers; while Dr. Michael Salzhauer believes that her flawless skin is likely the result of Botox, dermal fillers and chemical peels.
The cosmetic procedures she has allegedly undergone are already massive in number but that's not all as she's also suspected of having a nose job. Another issue is that her weight gain and weight loss may have caused her skin to become loose, so it is also possible that she has had a tummy tuck and breast lift explaining her firmer body.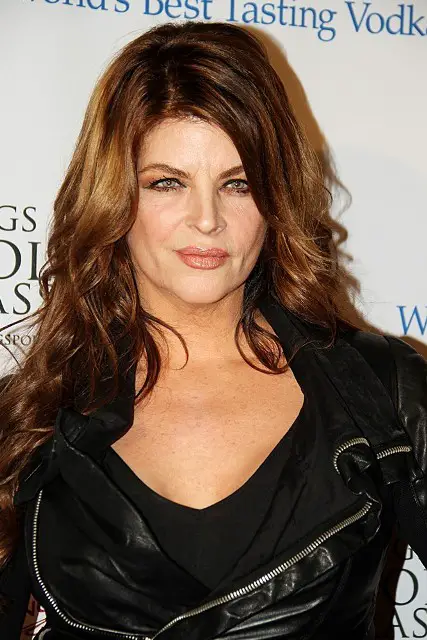 Kirstie Alley's Film and TV Career
Born on January 12, 1951 in Wichita, Kansas, Alley's acting career started when she made her film debut in 1982's Star Trek II: The Wrath of Khan. In the early to late 1980s, she appeared in such movies as One More Chance, Champions, Blind Date, and Shoot to Kill, before gaining wider prominence for her role as Mollie Jensen in the 1989 romantic comedy movie Look Who's Talking, co-starring John Travolta.
The film became a huge box office hit, grossing more than $296 million on a $7.5 million budget. Its success led to the production of two more sequels: Look Who's Talking Too (1990) and Look Who's Talking Now (1993). Other films include It Takes Two, Deconstructing Harry, Drop-Dead Gorgeous, and Back by Midnight.
On television, she first got recognized for her portrayal of Rebecca Howe on Cheers, a role she played from 1987 to 1993. For her performance on the series, she won an Emmy Award for Outstanding Lead Actress in a Comedy Series in 1991, as well as a Golden Globe.
In 1994, she portrayed Sally Goodson in the made-for-television movie David's Mother, winning another Emmy Award for Outstanding Lead Actress. She has also gained critical acclaim for her other performances on television, such as in the miniseries The Last Don and the comedy series Veronica's Closet, which she played from 1997 to 2000.
In the recent years, the actress mostly involved herself in reality television. She has appeared as a contestant in the reality television series Dancing with the Stars in 2011, finishing in second place. She returned to the show in 2012, but once again failed to win the coveted spot. She has also starred in her own television comedy series called Kirstie, which aired in December 2013. It was eventually cancelled the following year after airing only one season.