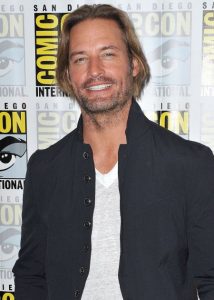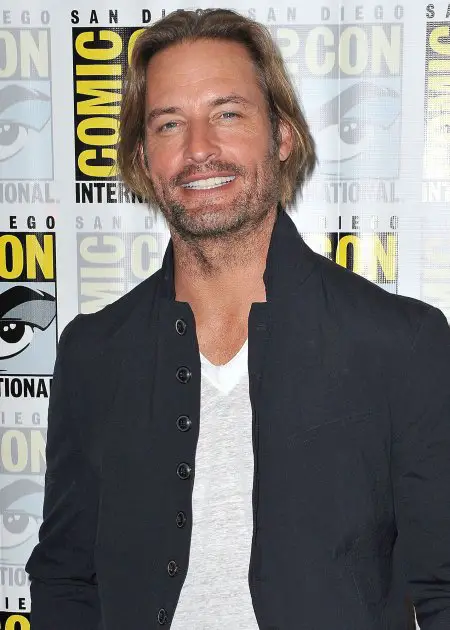 Hollywood actor Josh Holloway had his career beginnings in the late '90s. He then became more active the following decade. During this period, he had roles in the films Cold Heart, Moving August, and Doctor Benny. On television, he started his career making guest appearances. He finally got his major breakthrough after landing the role of James "Sawyer" Ford in Lost.
He was part of the show's main cast until throughout its six-season run. While on the show, he starred in the movies Whisper and Stay Cool. In the 2010s, he had notable roles in the films Mission: Impossible – Ghost Protocol, Battle of the Year: The Dream Team, Paranoia, and Sabotage. He also starred in the short-lived series Intelligence in 2014. His current role is as Will Bowman in the new series Colony.
The former Lost actor is already nearing his 50s but he surely maintains his fit body by working out regularly and being physically active basically. To make sure that he works out regularly without any lame excuses, he's created his own gym in his garage. He said: "I've set up a gym in my garage. When time's at a premium, quick and easy access to the gym is key. You get in that quick, hard, precise workout." He also added: "The further you have to travel to exercise, the easier it is to come up with excuses not to do it."
The actor also performs standard weightlifting workouts, including bench press, military press, bicep curls, tricep extensions, and dumbbell flies. But, he doesn't forget to add vigorous cardio in between his weightlifting sessions by performing boxing or running on the treadmill. Of course, he also wants to have fun while being active. So, he makes sure he has time for his hobbies. For one, he loves kayaking with his wife. He also likes hiking and playing basketball.